Honda Motor Co Ltd and Hino Motors lines up with Monet - a project of SoftBank Corp and Toyota Motor to develop and improve service centers in Japan as it is very often met a scenario of consolidation among automakers and technology and communications companies. Such associations are becoming more common, as it helps to reduce the cost of the required software for the development of new services, the demand for which is not yet clear.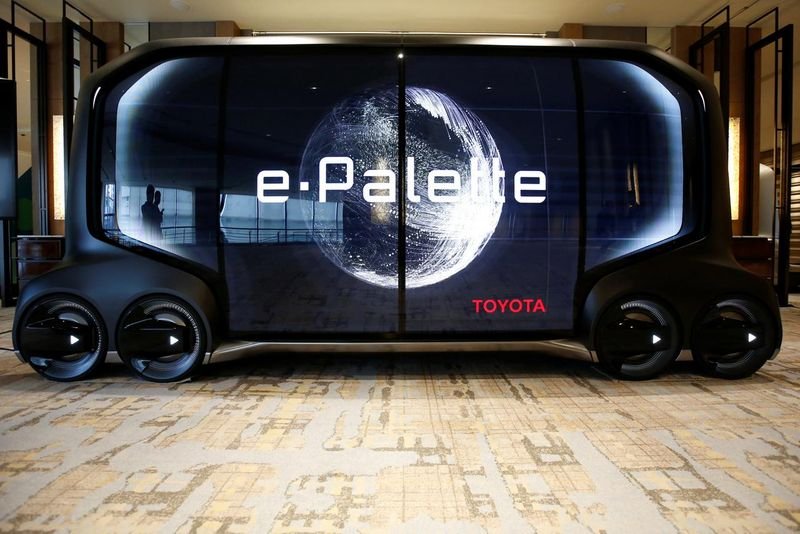 Photo: Reuters
In accordance with the agreement, the Japanese automaker Honda and a division of Toyota - Hino - a truck manufacturer will invest around ¥250 million ($ 2.27 million) each in a joint venture, Monet Technologies, and will receive 10 percent shares in this enterprise, as follows from information received from Monet Technologies Corp.
SoftBank and Toyota established a joint venture called MONET Technologies Corporation (MONET - Mobility Network, - secure and convenient mobility) last year. The aim of the partnership will also be the direction of car sharing, where the giants of the market are such startups as Uber, Didi Chuxing and Lyft.
The participation of Honda and Hino in the enterprise underlines the problems that automakers face in developing new transport services, since an increase in the number of cars with automatic control may threaten the sale of cars in the future, as users prefer services with payment rather than owning cars.
After the Honda and Hino investment, SoftBank will receive 40.2 percent of Monet shares, and Toyota will own 39.8 percent of shares. All the same who has the information, he can rule the world, so, probably that's why the number of SoftBank's shares is therefore higher, due to the fact that when entering into a partnership agreement on Monet, the company was responsible for collecting data, and self-driving car service and infrastructure were assigned to Toyota.
Toyota and SoftBank also reported on Thursday about the other partnerships with 88 other companies, including the East Japan Railway Co, Coca-Cola Bottlers Japan, as well as Philips Japan.