Japan's Honda Motor Co reported a 16 percent drop in operating profit in Q1 on Friday, as well as Toyota Motor Corporation cut its forecast for the whole year, blaming on a stronger yen, which laid both carmakers down.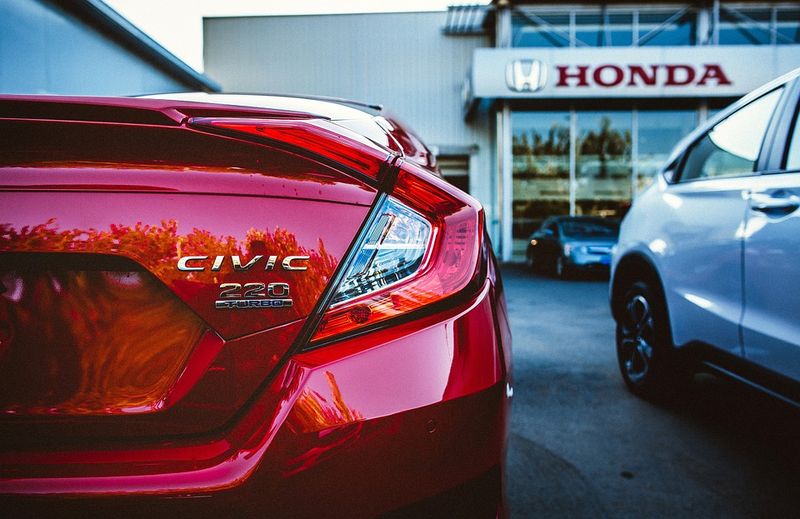 Photo: Pixabay
The third largest Japanese automaker reported that its quarterly operating profit (from April to June) was 252.4 billion yen ($2.36 billion) compared with 299.3 billion yen on annual basis.
Honda's sales in U.S. for the 3-months decreased from 425,000 to 407,000 vehicles at year-on-year rate.
The company lowered its estimates for global sales to 5.11 million vehicles, compared with a previous forecast of 5.16 million and a record 5.323 million vehicles, which were sold last year.
At the same time, Honda confirmed its forecast for an operating surplus increase by 6 percent towards 770 billion yen in this fiscal year.
Like other automakers, Honda is struggling to find itself facing the growing competition from technology companies such as Google, Alphabet and Uber, as the automotive industry is moving toward the production of publicly available electric, autonomous models.
Honda also broadened its partnerships with the SoftBank Group Corp mobile project and Toyota Motor Corp, and also has invested into the cruise vehicle division of General Motors Co.
Toyota Corp, by the way has slashes its annual operating estimates by around 6 percent, to 2.4 trillion yen or $22.4 billion, though the previous data was of 2.55 trillion yen. Japan't No 3 automaker reported a 8.7 percent increase in operating surplus to 741.9 billion yen, or in dollars it's 6.93 billion for a quarter.
Honda Motor Co shares ended Friday's trading in Tokyo, losing 4.02 percent of its value, while Toyota shares went down by 2.30 percent.
The Japan's yen grew by 0.42 percent against the U.S. dollar, to 106.89 on Friday, at 9.25 GMT.