Honda plans to catch up the U.S. sales in China over the planned period of two to three years. In addition, the company had more ambitious goals, because, as the executive director of Honda Motor Co., Ltd. said on Friday, it planned eventually even surpass U.S. sales.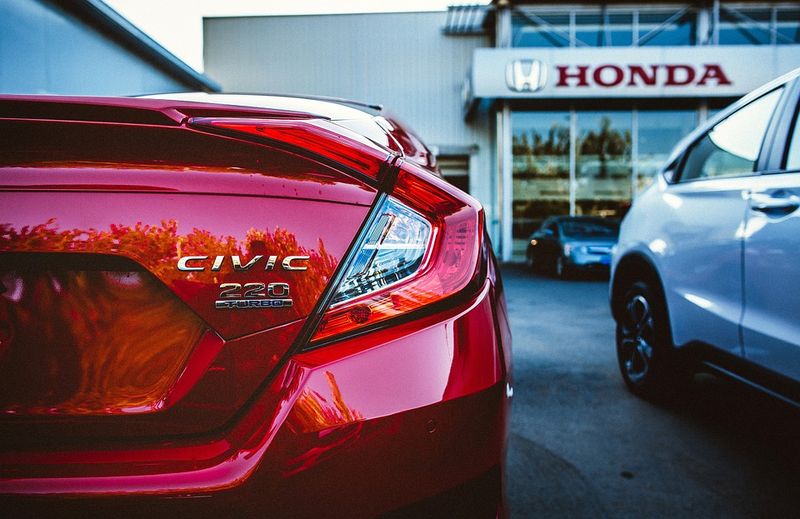 Photo: Pixabay
Takahiro Hachigo gave comments to a small group of journalists after the official opening of the new plant in Wuhan, in one of the largest cities in China, the center of Hubei Province.
The company's securities rose by 0.36 percent on Friday at 7.27 GMT.
Takahiro Hachigo, President & CEO, Honda Motor Co added to Reuters source that according to the plan, the company would expect a significant increase in demand, which meant it would be able to exceed the sales plan for its cars in China as soon as possible. It became clear later, that period, meant for these plans realizing was about 2-3 years.
To achieve such high-profile plans, it may be necessary to expand the production capacity of Honda in China, President of Honda Motor added.
So, to compare the results that were achieved before now, for example, the company sold about 1.7 million cars in the United States of America and 1.4 million in China last year.