Honda Motor Company announced on Tuesday about 1.1 million Honda and Acura cars recalling in the U.S. in order to replace the faulty Takata airbags on the driver's side.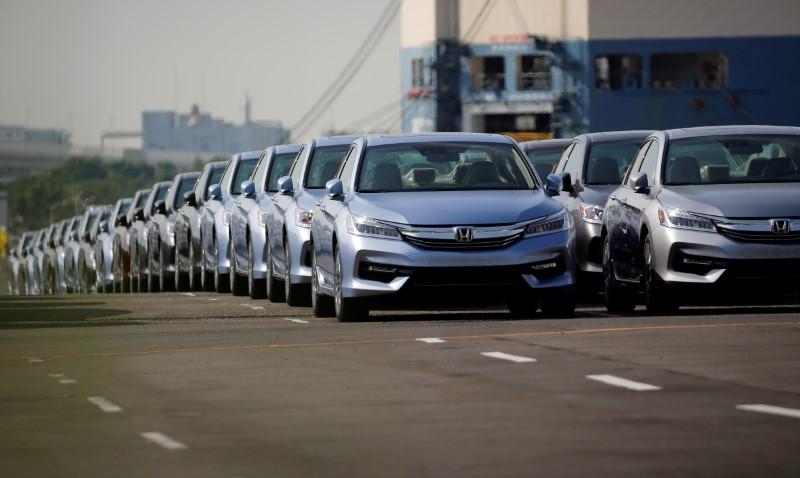 Photo: Reuters
The company said one knew about a single defect that could lead to a rupture of the airbag when it was triggered in an emergency. The automobiles involved in the recall have been previously repaired with the replacement of Takata inflators or the complete replacement of the airbag module with these inflators.
The Recalled cars repairing will begin primarily in the United States with the replacement of spare parts from alternative manufacturers, according to Honda post.
The company found out about this issue after accident with Honda Odyssey, when the activated front airbag damaged the driver's hand.
A later investigation revealed that during the production of airbags at the Takata, excessive moisture in the pump during assembly resulted in existing defects in the airbag itself. So, under certain conditions, the substance used in the inflators, namely ammonium nitrate, loses its properties and in case of a deploy, can harm the passenger with its power.