Hong Kong ranked at the top of the rating of the most expensive cities in the world to live in for expatriate employees, according to data from consultancy Mercer.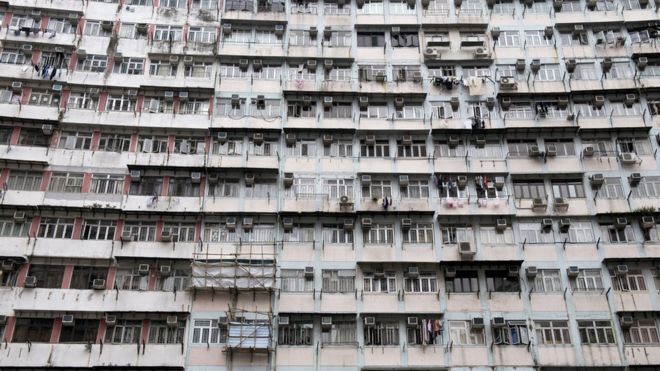 Photo: GETTY IMAGES
The rating took into account such factors as the cost of housing, transport, food, clothing, entertainment and services in 209 major cities of the world, as well as fluctuations in the rates of the national currencies used there.
The top 10 is completed, in order, by Tokyo, Zurich, Singapore, Seoul, Luanda, Shanghai, N'Djamena, Beijing and Bern. This means that four out of five of the world's most expensive cities for expatriates are now in Asia.
Dublin is the highest ranked euro area city in a list - 32nd position. Milan and Paris are ranked 33rd and 34th respectively.