Germany's attempt to create a single megabank was a failure, because Deutsche Bank and Commerzbank reported conclusion of negotiations on mergers in connection with the materialized fears of this transaction, including the institutions restructuring costs and capital requirements.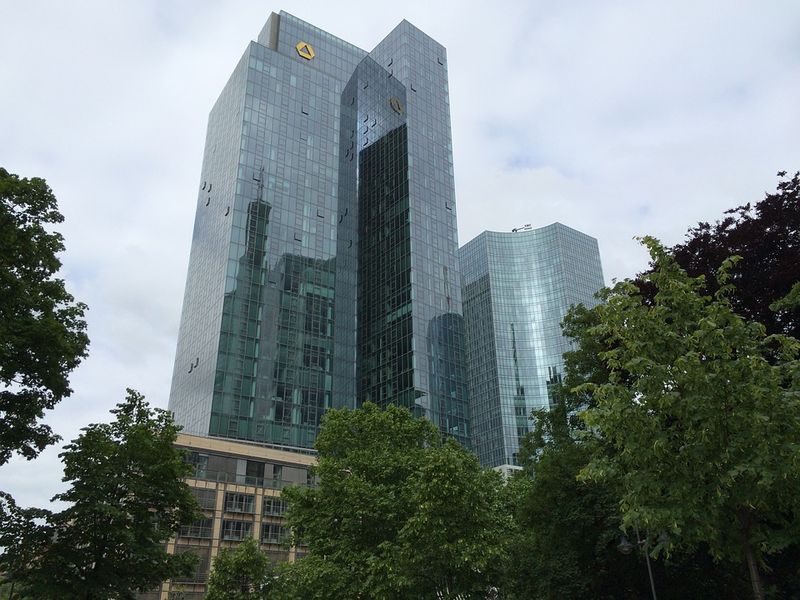 Photo: Pixabay
The heads of both banks made brief statements that the negotiations were terminated for the sole reason that the costs and risks of such a transaction would not have been paid off, given the fact that this would have affected 30,000 jobs, not including concerns from investors' and governing authorities' sides.
The plan to create a banking giant in Germany is not to be in the cards.
Meanwhile, Commerzbank's shares dropped by 2.68 percent at 11.05 GMT, while Deutsche Bank's shares maintained a positive trend with a 0.12 percent growth, possibly due to preliminary positive earnings data.
Failure to merge the two banks in Germany opens up opportunities for the proposals of other companies? including from other countries. For example, Italian UniCredit was interested in Commerzbank, as well as the Dutch financial conglomerate ING Groep, which is considered No. 2 lender in Germany.