Oil prices jumped above $62 per barrel on Thursday after China announced progress in trade deal talks with the U.S., refreshing hopes for an end to a long spat that strongly affects economic growth and fuel demand.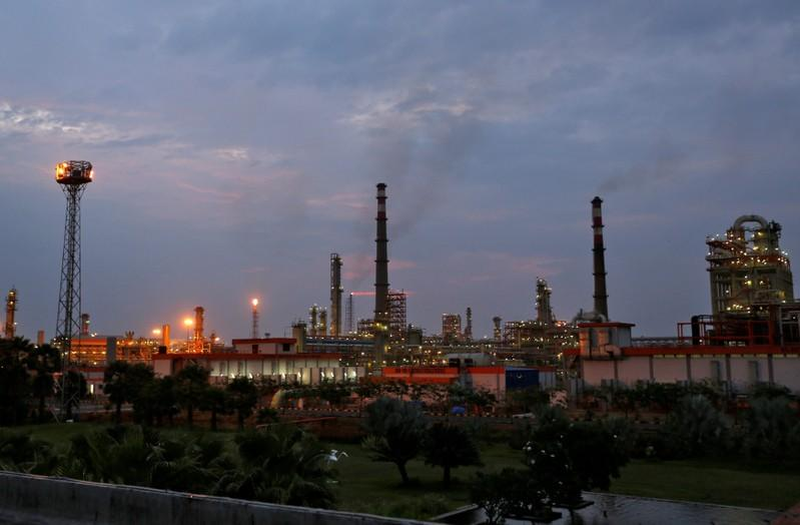 Photo: Pixabay
Sino-U.S. sides agreed to remove tit-for-tat tariffs in diverse phases, following the Chinese commerce ministry report, without setting a timeline.
The trade negotiations prompted analysts to change downward forecasts for oil demand and awakened worries that a supply glut could come in 2020.
Recall, oil rates dropped on Wednesday, partly on the back of concerns over a U.S.-China trade deal postponement.
Brent crude futures gained 1.20 percent, at $62.51 per barrel, while U.S. WTI futures surged by 1.76 percent, to $57,36 per barrel at 16.14 GMT.
Beijing's comments offset the prior day report about U.S.inventories drawn up by 7.9 million barrels, being much more than markets expected.