Legislation to deter a threatening government shutdown in the United States faced hurdles in the Senate yesterday, even though the House of Representatives had approved the funding bill for a month some time before that.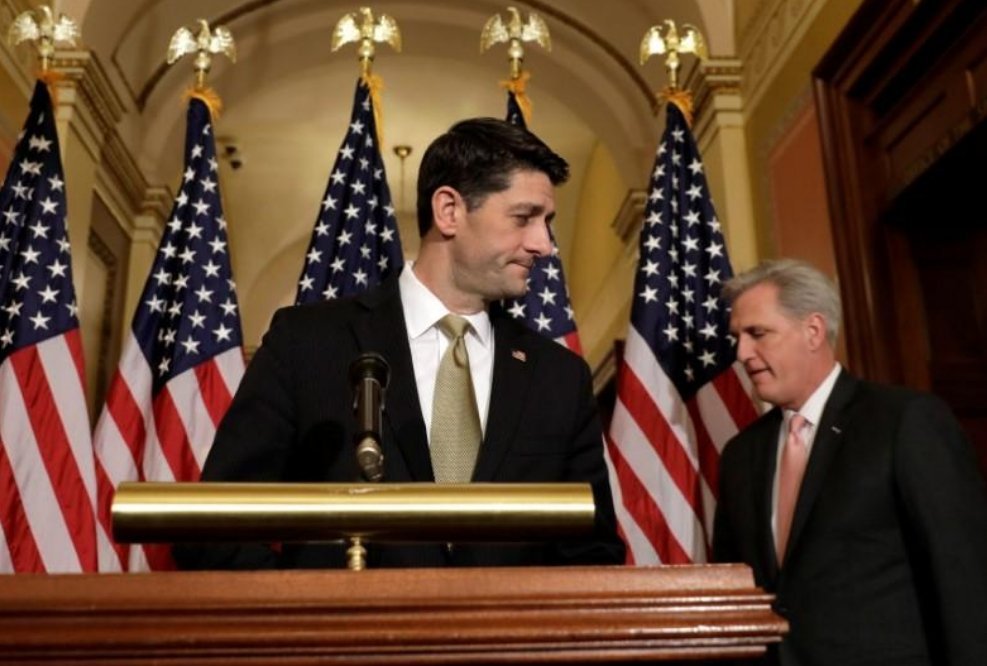 Photo: Reuters
With no decision, even for a short period, multitude of the country's agencies will have to shut from Friday midnight, the time when previously assigned money expires.
The House with the Republican majority passed the bill with 230-197, directing it to the Senate for discussions, while President Trump urged to take measures ahead of Friday night.
A stormy debate in the Senate happened soon after the House approval, on Friday it was likely to go on. A popular take on the situation was that it's either the government shutdown or Congress would simply approve a temporary spending bill, even for several days, so that Senators would have time to find common ground.
One of the hot-button issues was the intent of Democrats to add to the funding bill measures supporting a big number of undocumented immigrants, also called "Dreamers."
In the meantime Donald Trump has kept making efforts to construct a US-Mexico border wall, which is not welcomed by many legislators and they are against this being included in the immigration deal.