UK capital dwellers purchased houses in other areas of the country for around £30 bln in 2018, a record high in more than a decade, driven by desire to use money more advantageously, according to a report.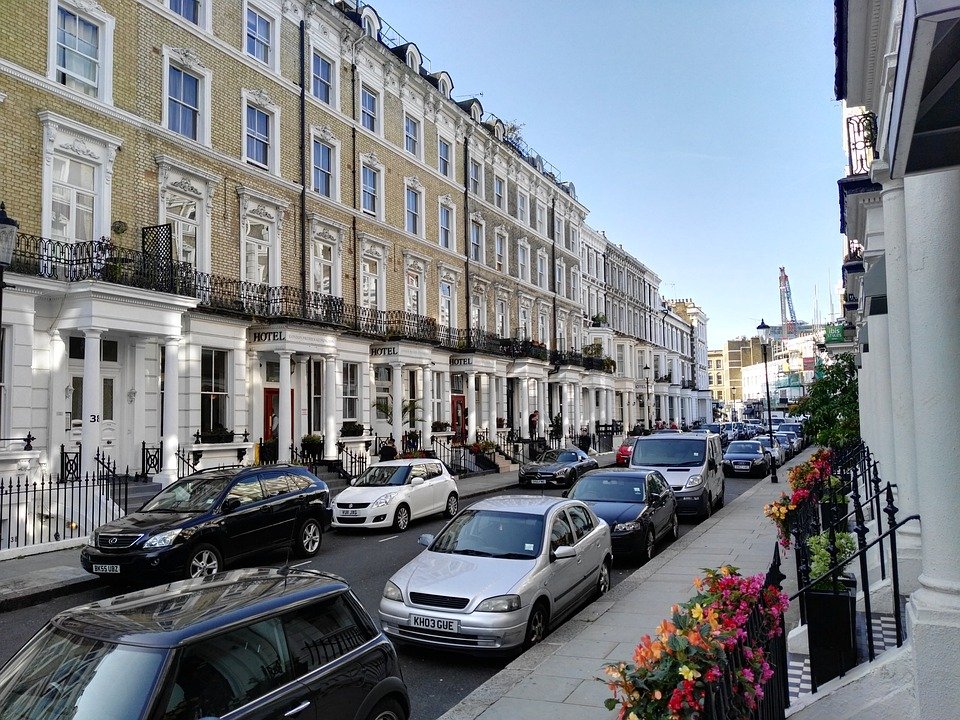 The result of 2007 stays the biggest with the property bought amounting to £37 bln, the data by Hamptons International said.
The number of houses acquired by Londoners this year across the UK except for the capital makes up 74,350, an increase of 3.8% from last year, though far lower than in 2007 with its 113,640, the report revealed. Currently the price of such property bought outside London is £398,910 on average.