U.S. houses building dropped by 4.0 percent in July with a significant decrease in multi-family housing number, which slashed by 16.2 percent, but hopes linger as single-family blocks surge and the construction permits grow, having touched its 7-month high.
The housing starts figure reduced from 1.241 in June to 1.191 in July at annual rate, falling short with market expectations of 1.257 units, marking thus a 3 month of decline in a row.
Meanwhile U.S. building permits soared by 8.4 percent to 1.336 in July from 1.232, while analysts were expecting a smaller increase of 3.1 percent. One should note, that it is the strongest data in construction permits since June 2017.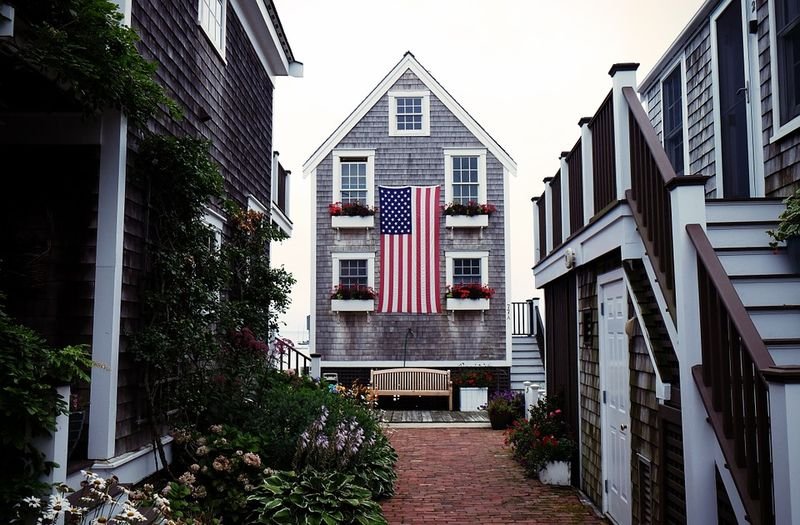 Photo: Pixabay
The total number of completed housing demonstrated also excellent results, being up by 7.2 percent, achieving 1.250 million units in July, while realtors awaited that housing starts and housing completion data to touch an average number of 1.5 million - 1.6 million units per month, offsetting thus the inventory divergency.