Rising U.S. oil production and exports could lead to the creation of a crude oil futures contract of physically delivered Permian West Texas Intermediate (WTI), deliverable in Houston, The Wall Street Journal reported.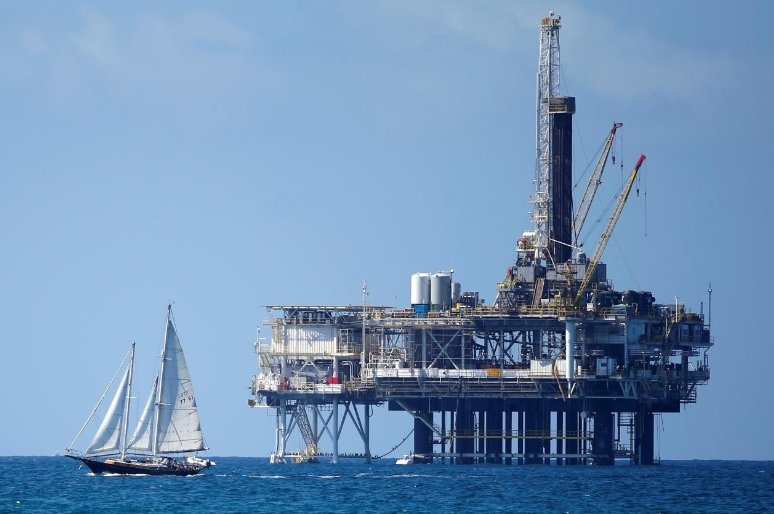 Photo: Reuters
Such a contract is planned by Intercontinental Exchange in order to provide traders with direct access to Houston oil and its prices. ICE could launch the crude oil futures contract in the third quarter, if the regulators do not delay the negotiation process.
For decades, Cushing was a marker for local crude fundamentals in the midcontinent. There is also a huge oil storage facility where companies keep physical volumes of oil traded on the New York Mercantile Exchange (NYMEX).
However, the U.S., having resumed oil exports in 2015 after 40 years of interruption, is rapidly increasing supplies abroad, so, according to some analysts, the main place of determining prices will soon become the coast of the Gulf of Mexico.