European stocks began trading session mostly down on Monday, with only DAX positive as a gloomy revenue outlook from financial company HSBC weighed gains amid positive developments in the Sino-U.S. trade negotiations and Brexit continued saga.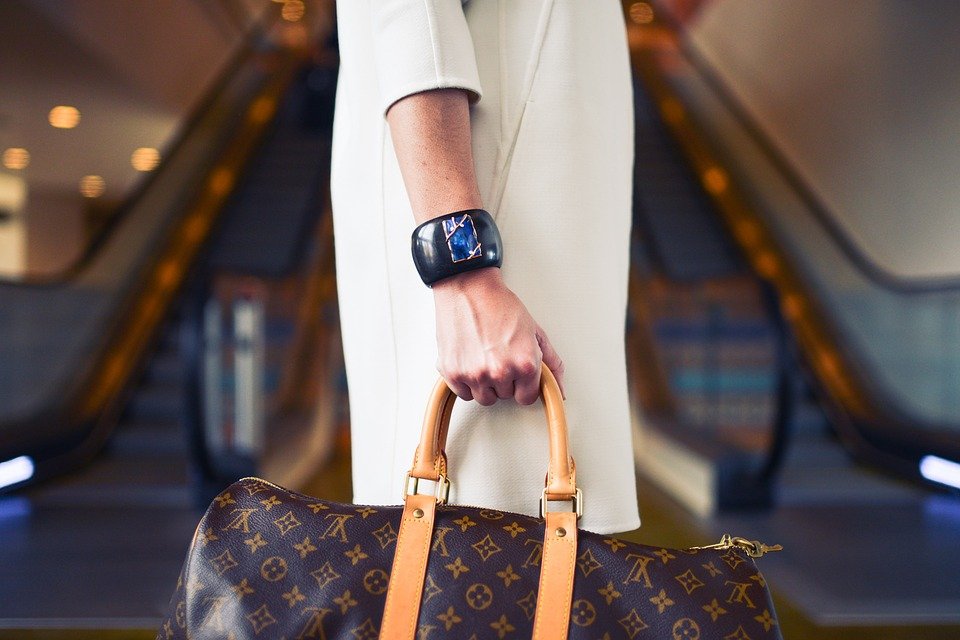 Photo: Pixabay
Market participants eye Brexit postponement developments in run-up to U.S. Fed monetary policy decision, that is due to be posted later in the week.
The pan-European STOXX 600 dropped by 0.16 percent, to 397,39 at 9.46 GMT. The only support for the main index of the region was the positive tone of the Germany's DAX, which grew by 0.07 percent, to 12,903.
UK's FTSE 100 slipped by 0.34 percent, while France CAC 40 lost 0.13 percent, to touch 7,299 and 5,714 respectively. The Italy's FTSE MIB index eased by 0.29 percent, to 22,542 and Spain's IBEX 35 declined also by 0.24 percent, to 9,407.
Asia-focused financial conglomerate HSBC securities tumbled by 4.52 percent on Monday after the lender changed downward its 2020 profit goal and announced about a possible costly restructuring, as it fought for a long lite amid a fierce global business environment.
Meantime, Louis Vuitton owner LVMH securities paved the way for a growth, having gained approximately 1 percent after a report regarding a $14.5 billion acquisition offer to U.S. jeweler Tiffany & Co, shares of the last one were up by 0.90 percent in premarket trading session.
As for the sub-sectors auto stocks and mining shares were among the growth-leaders on Monday. Michelin added 3.03 percent, as well as Valeo, shares of which grew by 2.63 percent. Tech sector was also rallying, with Stmicroelectronics and Infineon Technologie shares adding 1.58 percent and 1.92 percent respectively.
Meantime, on the trade talks front the representatives from U.S. and China sides were "close to finalising" some sections of a trade agreement, according to officials statements, posted on Friday. Brexit saga continues and one awaits a 3-month Brexit delay from EU later, on Monday