UK's banking giants HSBC and RBS plan to launch new digital platforms, as rivalry for digitally well-shod customers become sharper facing a large wave of online startups.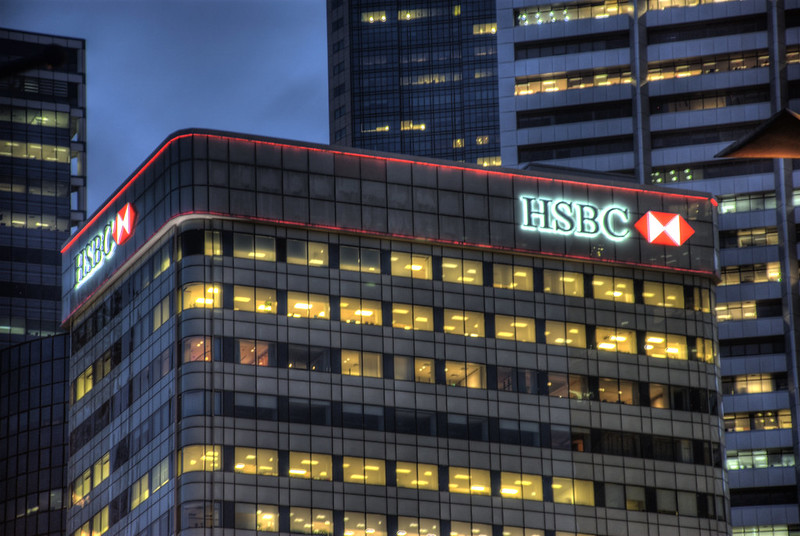 Photo: Flickr
HSBC announced on Monday a new app-related business banking service - previously named as 'Project Iceberg' inside a company and currently got the name as 'HSBC Kinetic' - for a trial mode, while its rival RBS is working on the polishing of its new digital bank Bo in run-up to its public launch, due later this month.
Britain's blooming lenders invest billions of local currency in new or refreshed digital projects in order to meet growing customer needs. But they are playing catch-up facing a fierce rivalry when it comes to matching the tech of fast-growing startups like Tandem, Monzo and Starling.
HSBC Kinetic is going to offer small enterprises mobile-managed current accounts balance, overdrafts and expenses and cashflow analysis processed by the app mechanism on a company's expenditures habits.
The bank plans to sign up hundreds of thousands of customers to this new application, Kinetic, and to implement it out to other regions where HSBC works, Peter McIntyre, head of UK's small business banking for HSBC told.
The service has been developed by around 150 staff in London working away from HSBC's Canary Wharf corporate headquarters.
A final launch of the app, which links into HSBC's existing back-end banking system, is scheduled for the first half of 2020, whereas RBS's project Bo is planned to be launched this month from offices in London's West End.
The RBS's Bo app is designed to improve the customers' levels to budget and save means better, alerting them in time if they exceed the limit.