HSBC bank, number one in Europe, has agreed a settlement for $765 mln with the Justice Department of the United States linked to the sale of mortgage-backed securities ahead of the crisis a decade ago.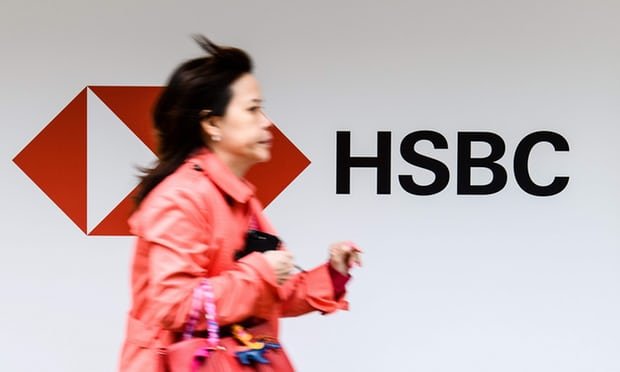 Photo: Anthony Wallace/AFP/Getty Images
The preliminary settlement of HSBC's 2005-2007 bond gimmicks is less than other similar settlements as Royal Bank of Scotland's $4.9 bln or Barclays' $2 bln.
The settlement information became known after the bank reported a jump in profits of 4.6% in the first six months before tax, which made up $10.7 bln, coming past several years of reorganization.