The Huawei Tech company launches for the first time on Monday the 5G communications equipment for the automotive industry. Huawei is confidently pursuing its goal of dominating the auto-driving industry.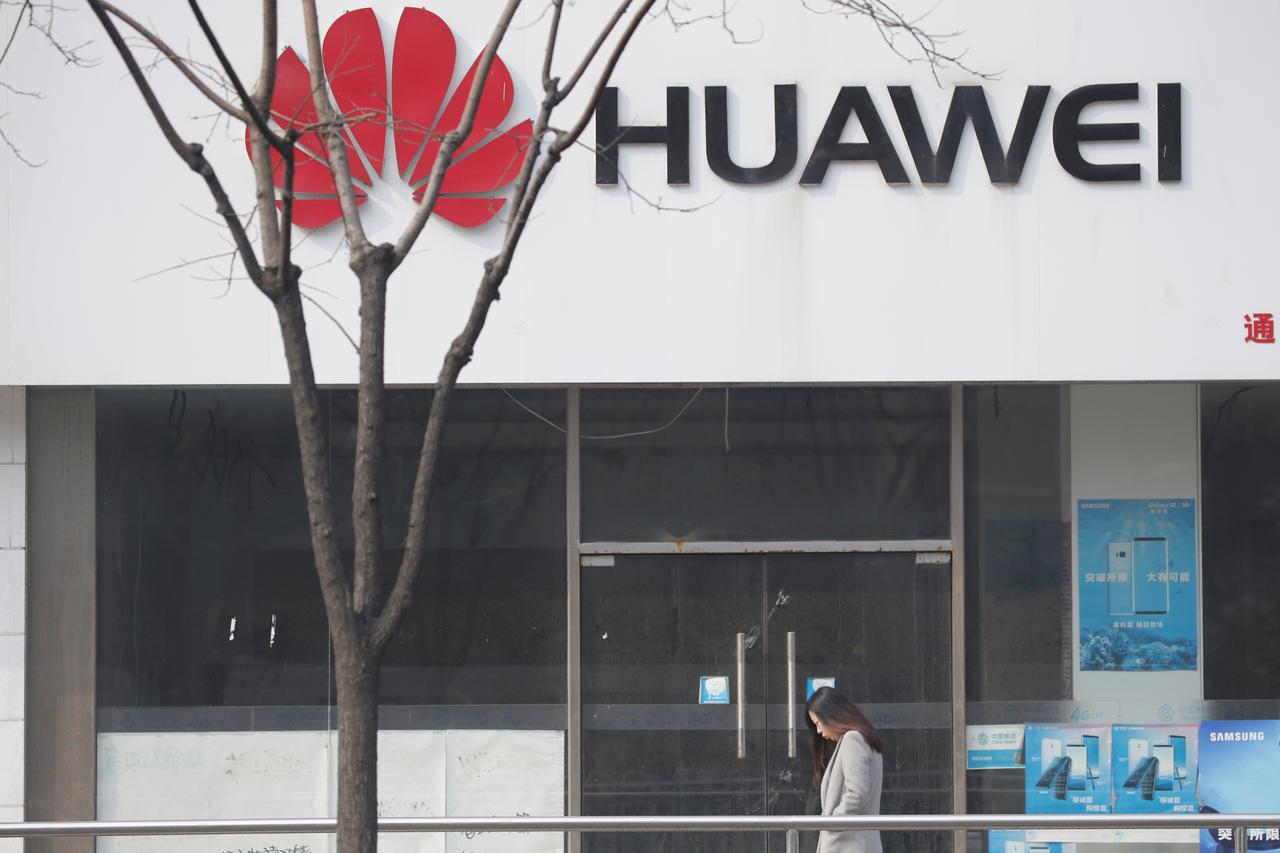 Photo: Reuters
Huawei said that 2019 will be the year of 5G networks large-scale deployment around the world, and this creates unprecedented opportunities for the growth of the relevant direction of the company. By the end of March 2019, Huawei entered into a total of 40 commercial contracts for the supply of 5G equipment with leading global operators and delivered more than 70,000 5G base stations in different countries.
The developed 5G car module has high speed and quality and has no analogues, as follows from the company's statement.
Representatives of the company note that the module will become the starting point for the development commercial 5G applications for the automotive industry in the second half of 2019.
It should be noted that in recent years, Huawei has been testing technology for intelligent connected cars in China.
Chinese telecommunications equipment and mobile devices manufacturer Huawei Technologies ended the first quarter of 2019 with revenues of 179.7 billion yuan (about $26.77 billion), a 39 percent increase in comparison with the same period of 2018.