The founder of China's Huawei said on Tuesday that the company will ensure the uninterrupted flow of equipment even at great cost as well as by a more thorough control of really efficient managers, who would be ready for "live-or-die moment" amid further U.S. export curbs.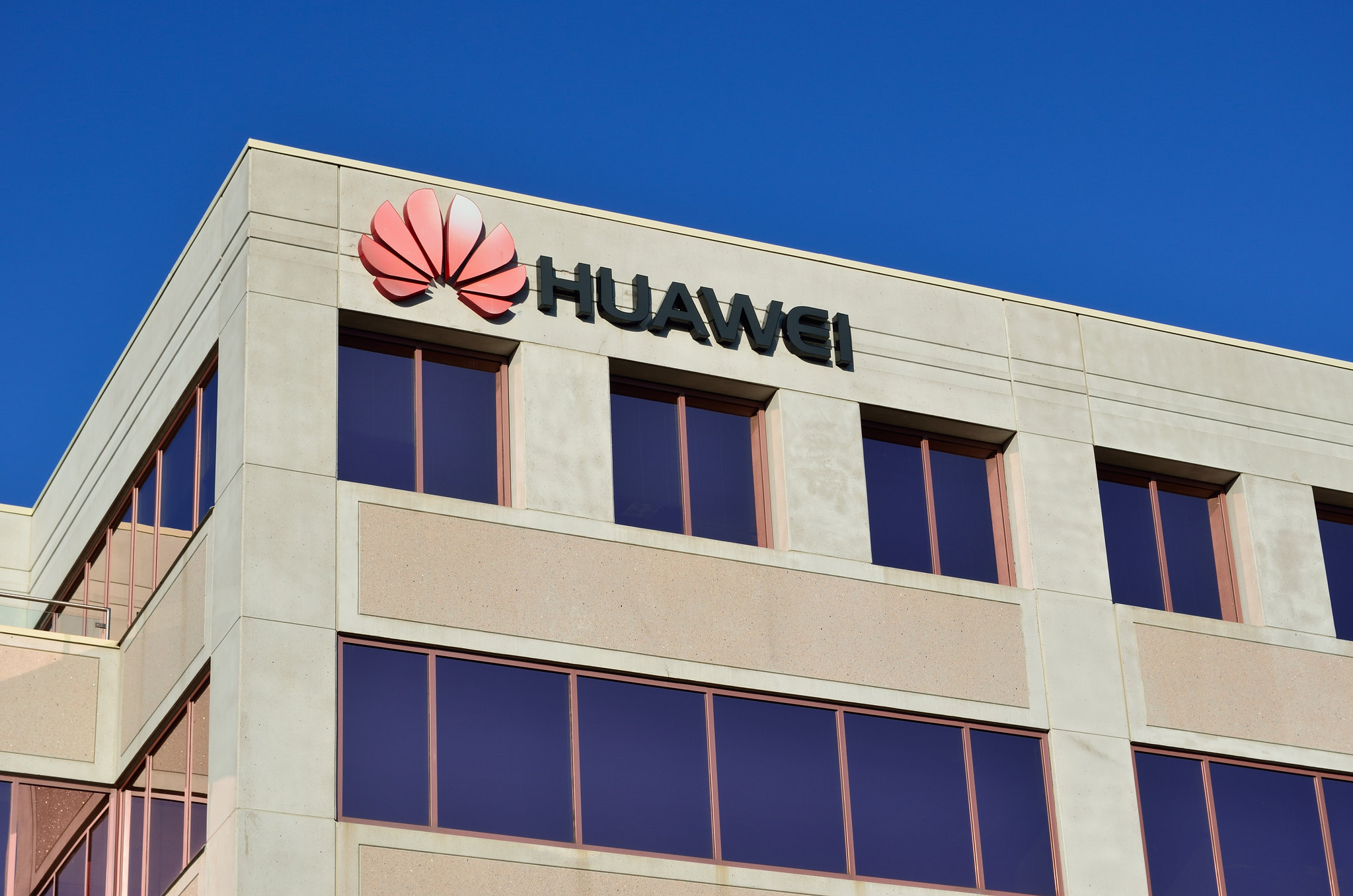 Photo: Flickr
This announcement followed the U.S. decision to extend for 90-days permission for Huawei to make business with U.S.companies, but it also added approximately 40 new Huawei's units to the well-known blacklist.
The speech of the 74-year-old Huawei's owner was full of inspiring metaphors that should spur all departments to work at full strength.
Huawei continue to remain the clue theme between Sino-U.S. trade dispute, that lasts already an year long. Recall, that despite the fact Huawei was included into a banlist in May this year, the first half revenue still grew by 23 percent mostly due to a high demand on smartphones on the local market, but as its was marked the situation is not so cloudless as it seems at first glance for achieving its goal to boost the revenue from $100 billion in 2018 to $125 billion in the nearest future.
The approximate amount of Huawei's employes includes 190,000 around the world, and now the company faces the need to reform operation globally be means of frontline empowering, shortening of the reports types and the selection of the most efficient employees in order to stay afloat.