Accusations of interfering in U.S. elections failed. There are ready to follow the accusations of the Chinese company Huawei in the supply of spy equipment. But here, money is at stake, and big dough, so China is unlikely to get out of it.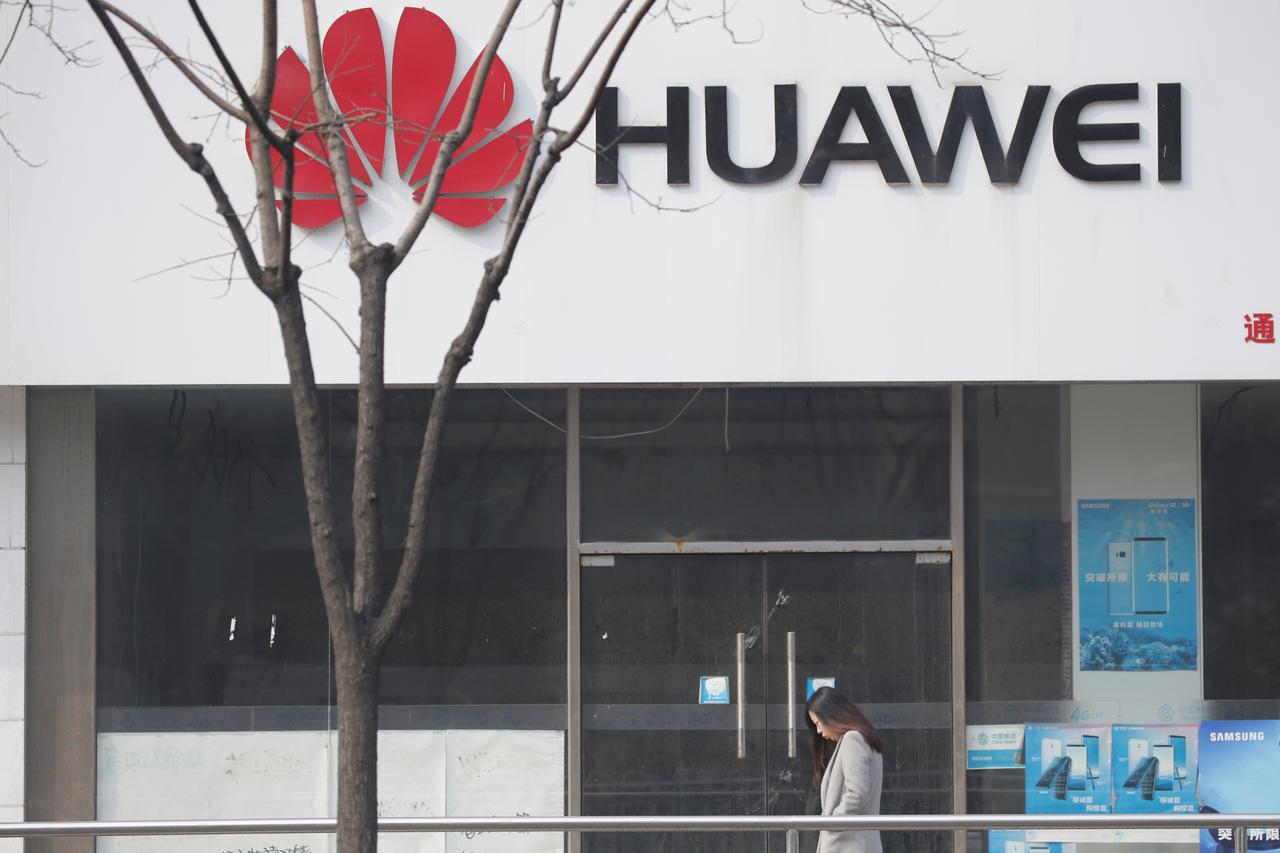 Photo: Reuters
President Trump may sign on May 15 a decree that effectively prohibits U.S. companies to use Huawei's telecommunications equipment. The U.S. intelligence agencies accuse Huawei of "holes" in its equipment, which allow China to spy on communications from foreign countries.
Experts believe that Trump could sign the decree a long time ago and without any hesitation if it wasn't the trade deal.
According to preliminary data, the decree will not name certain countries or companies. He envisages the creation of a procedure that will allow the U.S. Department of Commerce to verify all transactions involving companies that may pose a threat to the country and in these lists was Huawei.
On the other hand, Huawei chief executive David Wang says the company knows nothing about this Trump decree. Although at the beginning of the year, namely in February, the President of the United States made it clear that he was ready to forget about this decree altogether if American companies participate in tenders for 5G networks in fair competition, and "not by blocking market access for more advanced technologies at the moment ".
Movement against Huawei may become an additional America's silver bullet in the game against China.
Experts point out that Huawei equipment is not used by any of the major mobile operators in the U.S., but according to the Rural Wireless Association, it is used by approximately 25 percent of small operators in rural areas of the country.