Chinese Huawei Technologies Co. canceled the release of the new laptop, intermitting the development and supply of laptops in general, as well as work on the production of personal computers due to the suspension of components supplies due to the sensational ban from the United States, a source close to partners in related business said. Dates of resumption of the work are not specified.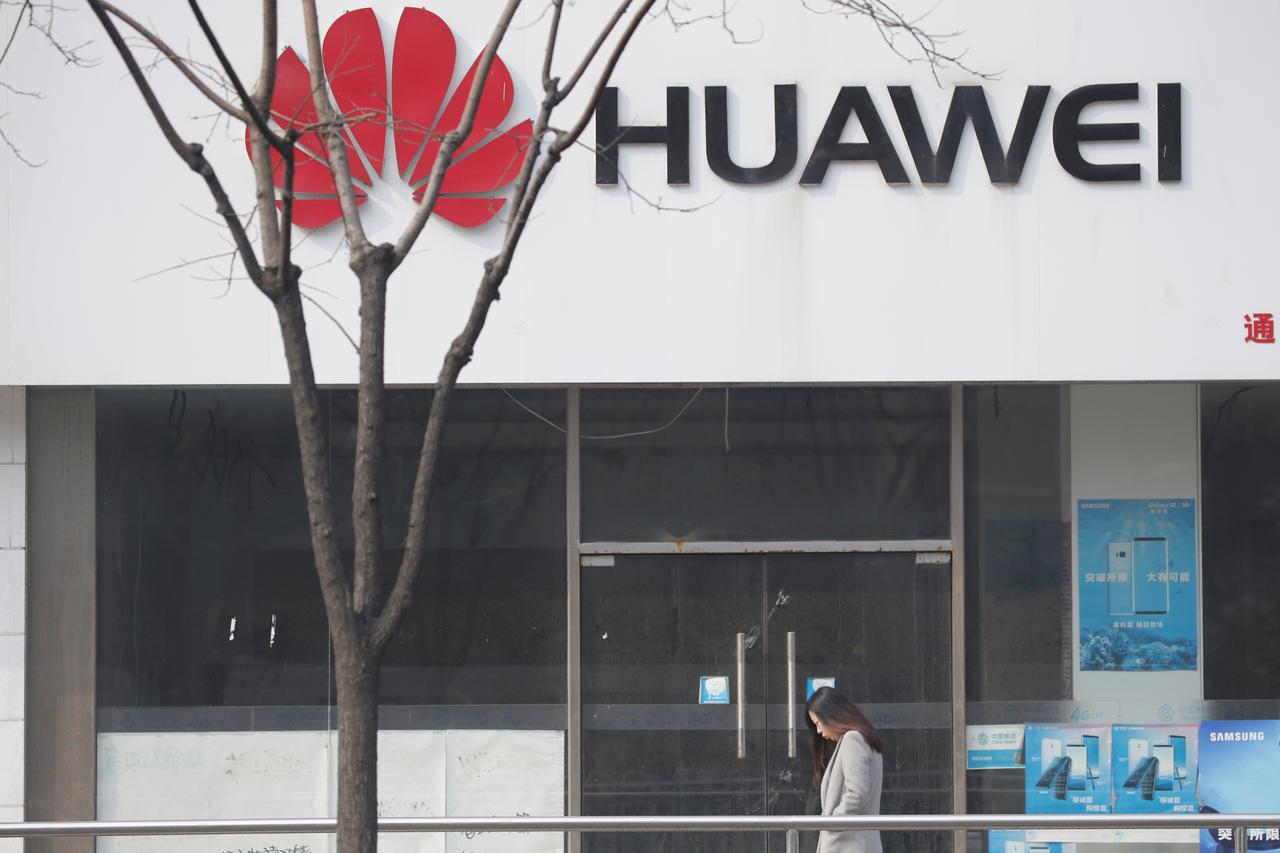 Photo: Reuters
These coercive measures became the first echoes of the veto imposed by the U.S. Department of Commerce on the Huawei technologies. After all, companies such as Microsoft, Intel and Qualcomm have ceased to cooperate with Huawei because of the "black list", and without the components and software of these companies, the Chinese company does not yet see the possibilities for the production of modern laptops.
Huawei's PC production branch is relatively new, since the release of the first laptop from the No. 2 world leader in smartphone manufacturing took place in 2016.