China's tech giant will pay bonuses to its employees, which are helping the company circumvent Huawei's ban in U.S., according to Reuters reports citing Huawei HR Department.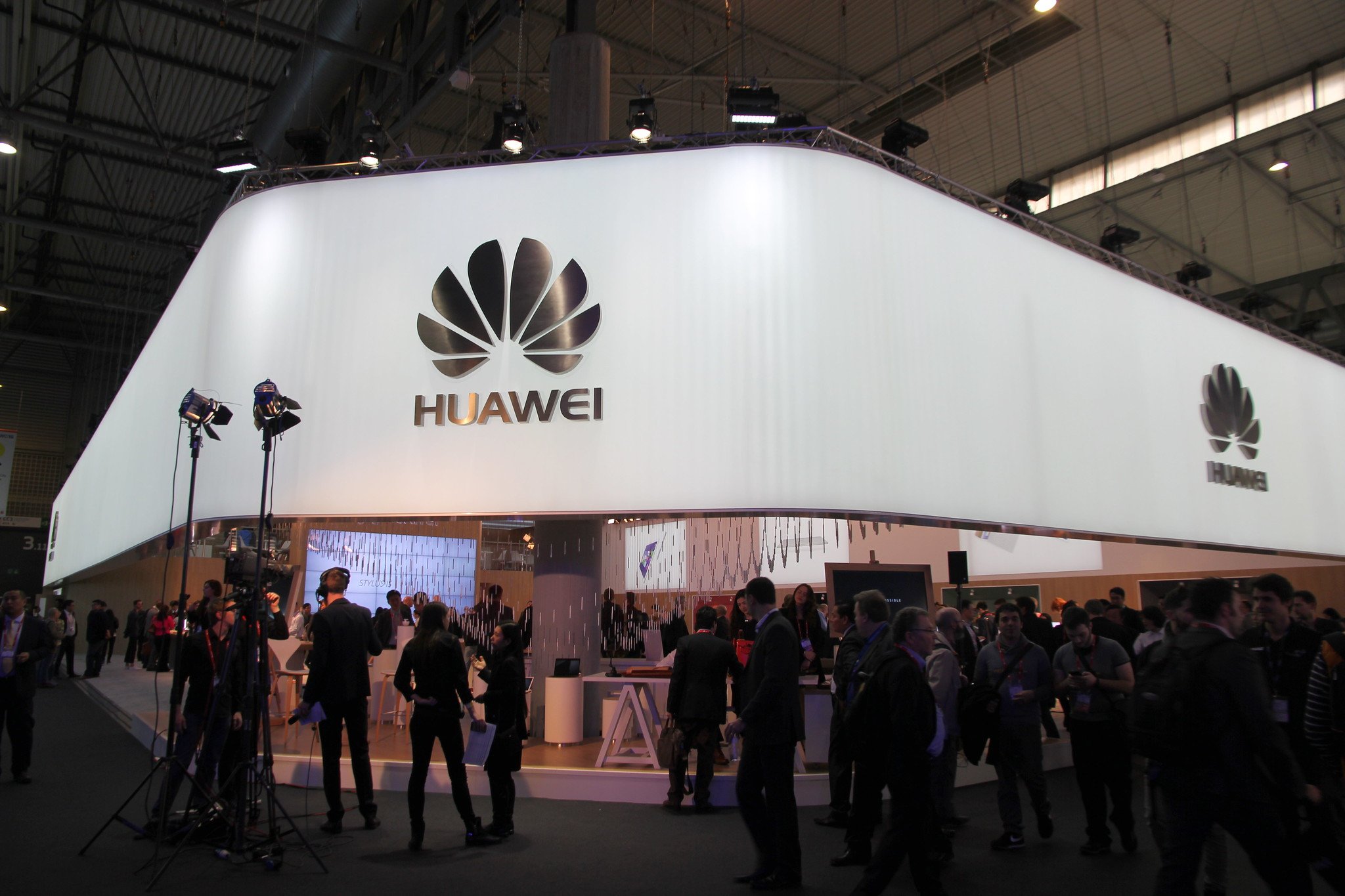 Photo: Flickr
The company intends to pay the total amount of 2 billion yuan ($286 billion) in cash rewards to staff payments. "This money is a sign of recognition for work in the face of pressure from the United States," the report said.
The largest rewards will be received by employees of the R&D (research and development) departments of the company and specialists working on the transfer of equipment supply chains outside the U.S. This month, Huawei will also pay a double salary to almost all employees, the company representative said in an interview with the agency. According to company records, in total, 190,000 people work in Huawei.
Recall, U.S. authorities included Huawei and some 70 related organizations on its sanctions list. Washington believes that China is engaged in espionage through 5G networks equipment, which Huawei also supplies. The sanctions include a ban on the purchase of technology and equipment from U.S. companies, such as Android OS, which is developed by Google. Huawei, in its turn, began to look for an alternative, for example its smaller rival ZTE Corp.