Intercontinental Exchange Inc., the owner of the New York Stock Exchange, has reached a deal to acquire the Chicago Stock Exchange. In March the Chicago Stock Exchange refused to sell a majority stake to a Chinese-led investor group. Terms of the transaction were not disclosed.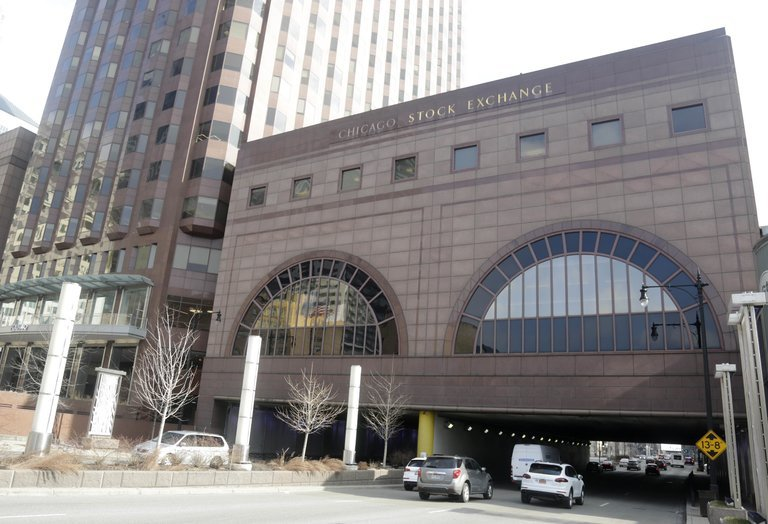 Photo: M. Spencer Green/Associated Press
Last week, the WSJ reported that ICE would likely pay $50 million to $100 million for the exchange. The Securities and Exchange Commission in February blocked the deal with the Chinese investors.
Critics of the deal, including lawmakers from both parties, believed that selling of a majority stake in the U.S. stock exchange to a Chinese company would create a loophole that would allow to influence the U.S. financial infrastructure.