After two years of sharp declines in oil production and investment, the industry is finally showed a rebound in 2017 and it all comes down to funds spike invested in projects for the extraction of U.S. shale oil.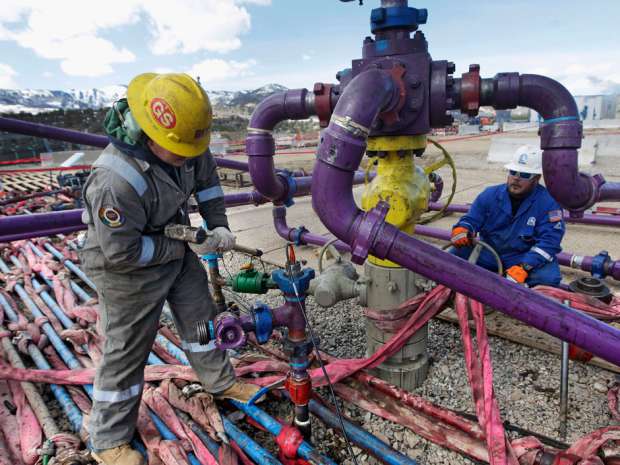 The report on Tuesday, the International Energy Agency predicts a 53% investment growth this year, while oil prices are trying to break $50 per barrel.
Investment in the oil industry began to significantly decline two years ago, when oil prices fell from above $100 per barrel, and the oversupply in the market led to its destabilization. That just slowed the United State shale production.