The situation in the world economy is deteriorating so quickly that even the most authoritative organizations have to review macro forecasts on weekly basis. The Institute of International Finance (IIF), which lowered world's GDP growth forecast from 2.6 percent to 1.6 percent 2 weeks ago, lowered it to deeper, to 0.4 percent.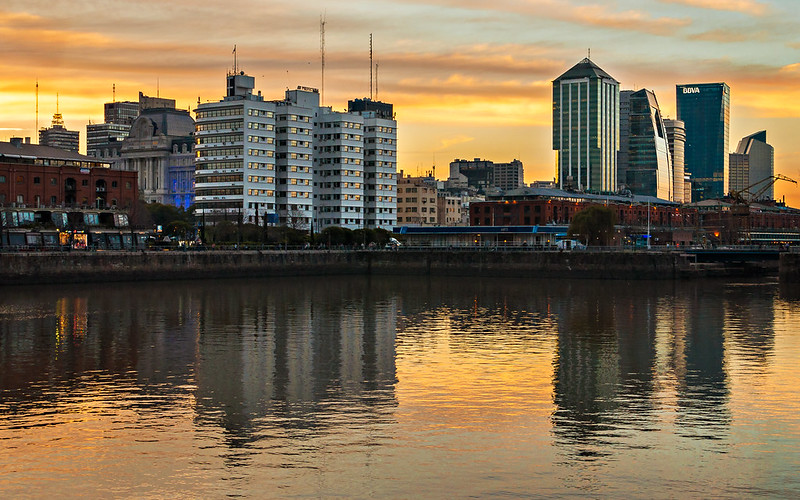 Photo: Flickr
Global economists no longer hope that leading economies (excluding China) will be able to avoid a recession in the first half of the year.
Nevertheless, they are still counting on a recovery in the second half of the year in the base scenario. However, this implies not only a decisive decline in the coronavirus epidemic, but also that the "fear factor" caused by it will provoke only a moderate credit crisis.
IIF gives a forecast of a fall in GDP in 2020 for the United States, the eurozone and Japan by 0.4 percent, 2.8 percent and 1.5 percent, respectively. As for China it sees the slowest growth in decades of 3.5 percent.
Capital outflows from the markets of EM are already greater than during the Great Recession of 2008, IIF notes: most likely, the forecast will soon have to worsen again.
The uncertainty of forecasts is unprecedentedly high, the institute warns.
A severe recession is becoming a common place for economic forecasts: Deutsche Bank believes that the quarterly decline in GDP of several countries in 2020 "will exceed all the lows since World War II," and the Chinese economy will shrink by 1/3 in Q2. The recession in Latin America is expected by JPMorgan and Goldman Sachs (Argentina minus 2.5 percent, Brazil minus 1 percent).
Source: CNBC