IMF chief Christine Lagarde said that governments need to think about creating own cryptocoins to save the industry from turning into a hideaway place for all kinds of fraud.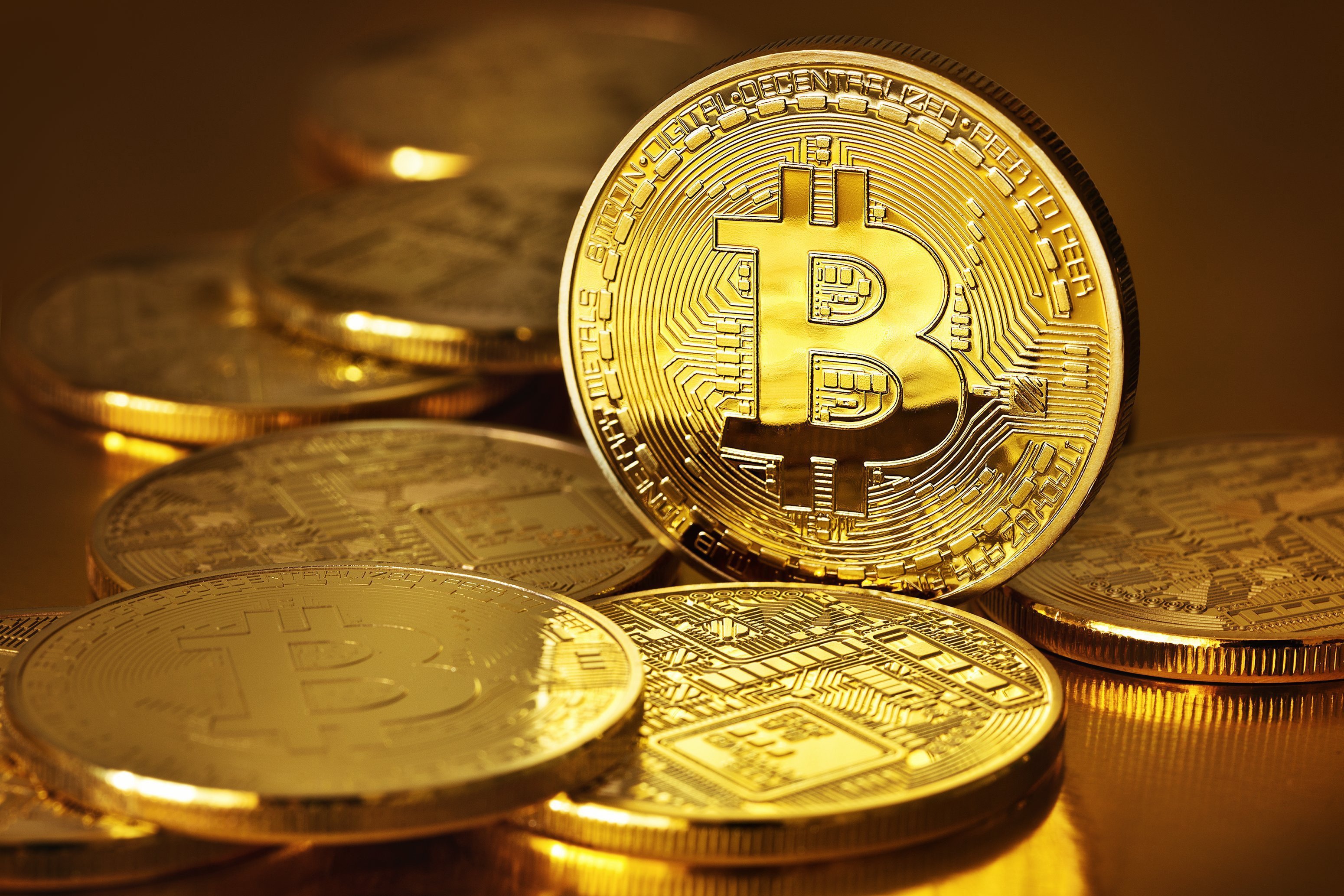 In her view central banks should take immediate action to set up virtual money for budding private financial transaction sector, otherwise they could penetrate trading networks that were vulnerable from the start.
With central banks in charge developing countries and low-income people in the west could benefit from a boisterous growth of financial services with no risks carried by private cryptocurrencies, she also said.
A single bitcoin BTCUSD slipped 2.6 percent on Thursday to $5,482.69. The total value of all digital currencies has slumped more than $30 billion to a one-year weak point of $181 billion.