The International Monetary Fund revised down its growth forecasts for the U.S. economy due to political scandals that have been pursuing the administration of President Donald Trump since the beginning of the year.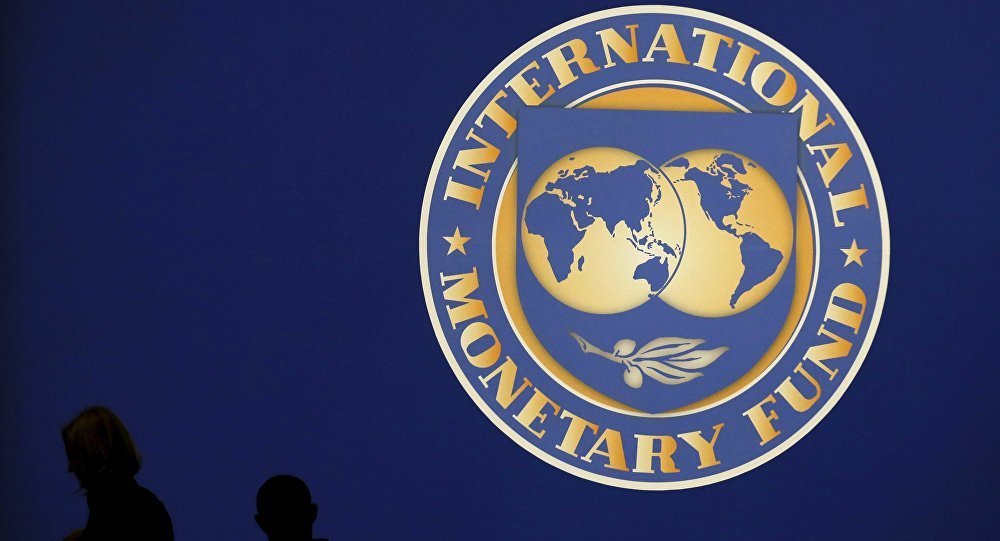 The IMF now expects US GDP to surge by 2.1% in 2017 and 2018 from 2.3% and 2.5% in April, respectively. For 2019, it projects growth of 1.9%, for 2020 – 1.8%.
The fund sees U.S. consumer inflation to accelerate to 1.8% in 2017 and to jump to 2.2% in 2018. The unemployment rate will drop to 4.3% in the current year from 4.9% a year earlier and will remain at this level over the next year.
The IMF generally appreciated D.Trump's plans to cut taxes, but noted that even with the ideal combination of such measures, the Trump administration's target to boost GDP by 1 percentage point is hardly probable.
Photo: © REUTERS/ Kim Kyung-Hoon