Crude prices fell today on the pulled-down by the International Monetary Fund projection for world economic expansion, though Hurricane Michael heading to Florida and forcing the stoppage of almost 40% percent of U.S. production in the Gulf of Mexico drove them up.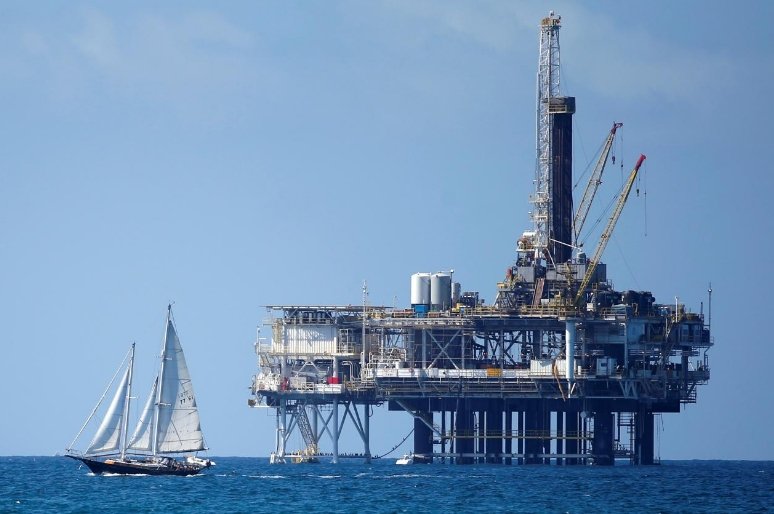 Photo: Reuters
Brent futures decreased 21 cents to $84.79 per barrel. U.S. WTI eased 34 cents to $74.62 for a barrel.
Yesterday the IMF lowered its prediction for the world economy's expansion for this and the coming year, causing worries over potential slide in demand for oil too.