The head of the International Monetary Fund Christine Lagarde in an IMF blogpost warned about the "dark side" of the crypto-assets and the risks associated with this market.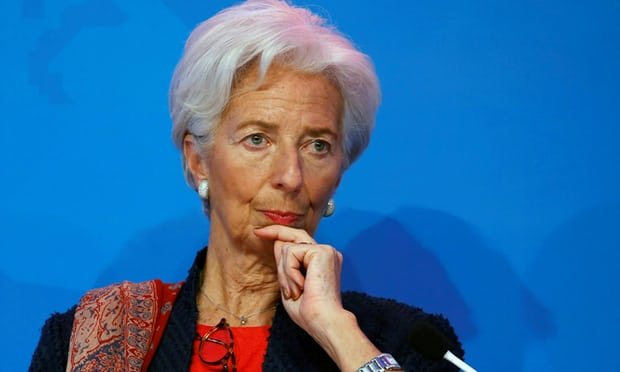 Photo: Beawiharta Beawiharta/Reuters
Despite the fact that blockchain can radically change many areas cryptocurrencies represent a danger, in particular, because they can be used as a tool for money laundering and terrorist financing, Lagarde noted.
Lagarde stated the need to take measures in response to existing risks, noting that the IMF can play a central role in this process.
G20 finance ministers and central bank governors will discuss the regulation of the cryptocurrency market during the forthcoming meeting in Buenos Aires next week.