India's purchasing cost inflation rate advanced to 4.62 percent at annual rate in October current year, marking thus the highest level in over a year, though it was logged a 3.99 percent growth in the previous month, exceeding also analysts expectations of 4.25 percent.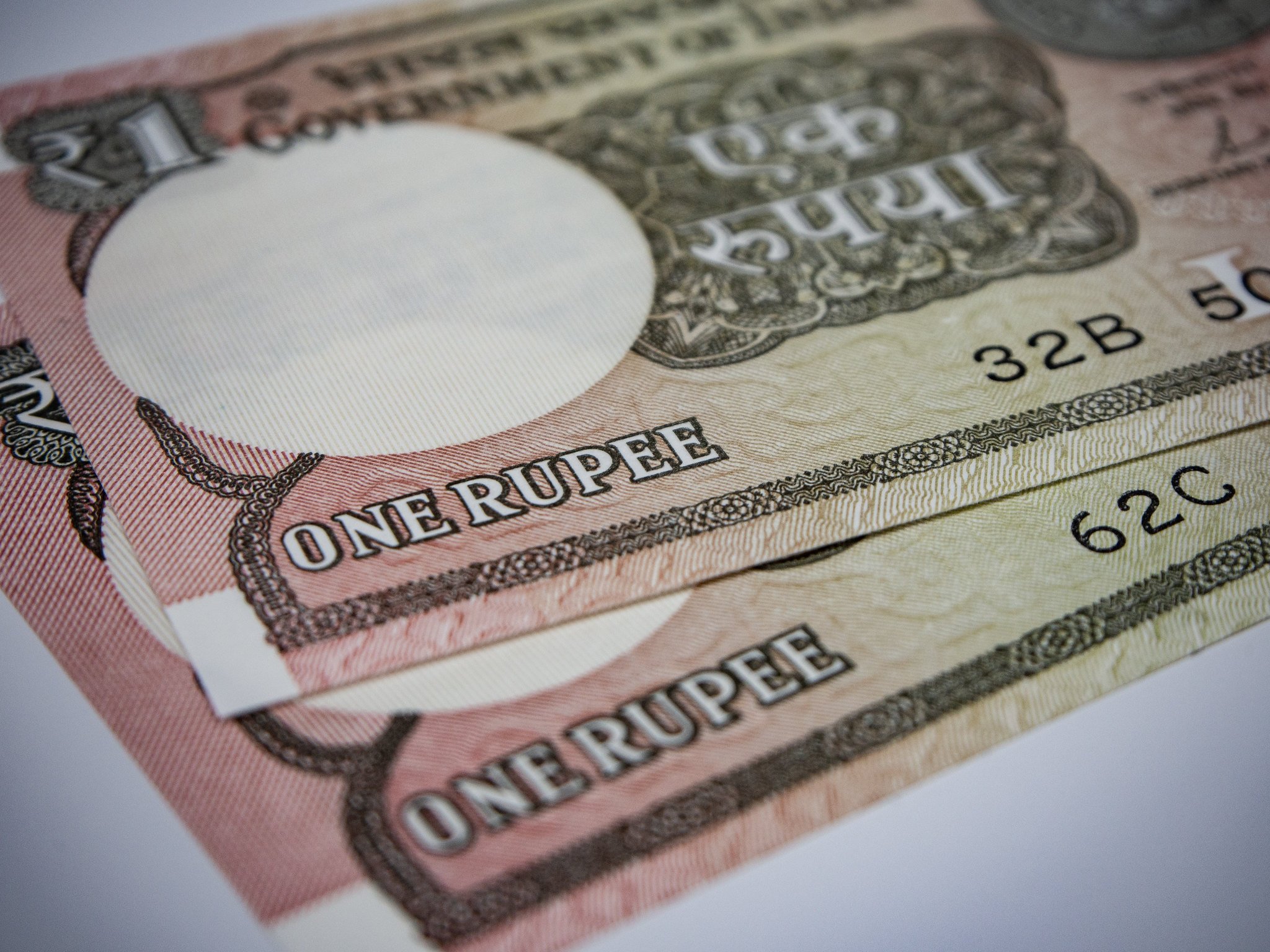 Photo: Flickr
Inflation rate grew above the Reserve Bank of India's medium-range target of a 4 percent rise for the first time since July last year.
Meantime the Indian currency dipped below 72 against the greenback on Wednesday, a level seen last time in early fall, in September, as a result of poor economic data and a fresh wave of worries over the U.S.-China trade relations.
One should mention that industrial sector contracted for the 2nd month in a row in September, while inflation rate surpassed the RBI's target level of 4 percent.
The market participants expect from main bank to deliver a 25 bps rate slash at its nearest policy meeting in December, in an attempt to propel growth.