The Indian economy showed a 4.5 percent expansion at annual rate in Q3, 2019, marking thus its weakest result in more than six years.
According to fresh data the economy in India eased for the 5th quarter in a row, and rose at the most sluggish pace since the 1st three months of 2013, as the factory output and exports dropped, whereas investment registered slowdown.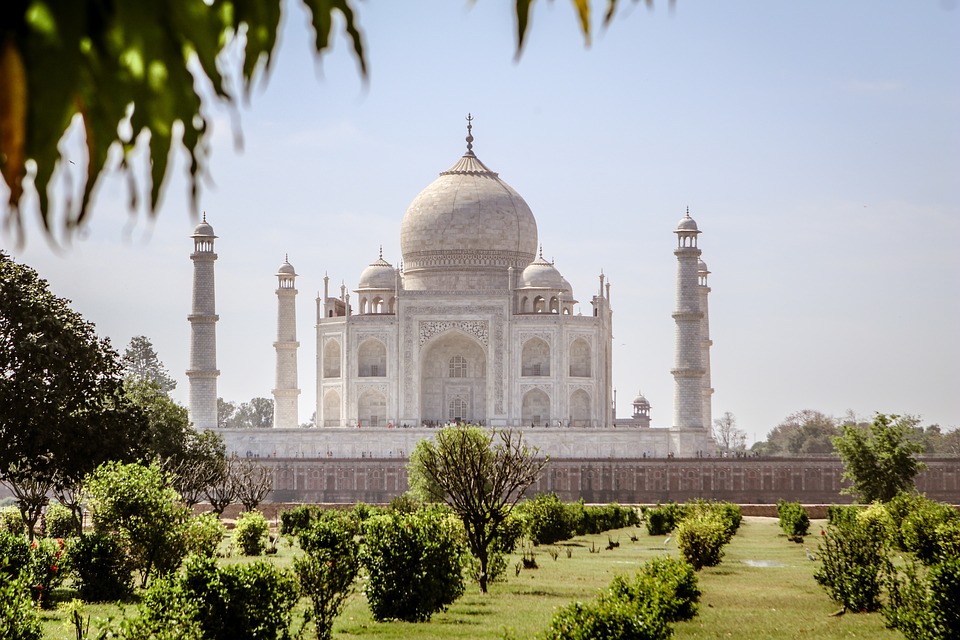 Photo:
The government already announced some incentive measures to propel growth, among them are cutting in corporate taxes, abatement on vehicle purchases, bank recapitalization.
Recall, the central bank already slashed interest rate 5 times in 2019, moreover the regulator sees the one more cut again next week.
India's currency decreased by 0.22 percent against the U.S. dollar, at 71.65 at 13.27 GMT on Friday after economic data.