European shares edged down as investors watched over the latest reports about the spread of the coronavirus and corporate warnings about the effect of the virus spread. Meantime, the U.S. dollar surged on Thursday.
The pan-European Stoxx 600 Index declined by 0.41 percent, to 423,13 at 1119 GMT, led by decreases in telecoms and automaker stocks.
Recall, European indexes closed the previous session on Wednesday in the green zone due to the euro weakness, while a decrease in the number of reported new coronavirus cases encouraged expectations that the epidemic's effects on global supply chains would be of short-term.
Residents of South Korean Daegu were recommended to remain home after identifying 23 new cases of viral infection in the city. The news raised concerns about the global impact of the epidemic, although China reported a sharp decline in the number of new cases.
Meanwhile, investors were poring a steady flow of virus-related warnings by firms to asses their expectations of corporate earnings.
On Thursday, the financial regulator of China lowered the base lending rate, but concerns over the impact of the fast-spreading virus on businesses still led to a decline in global stock markets.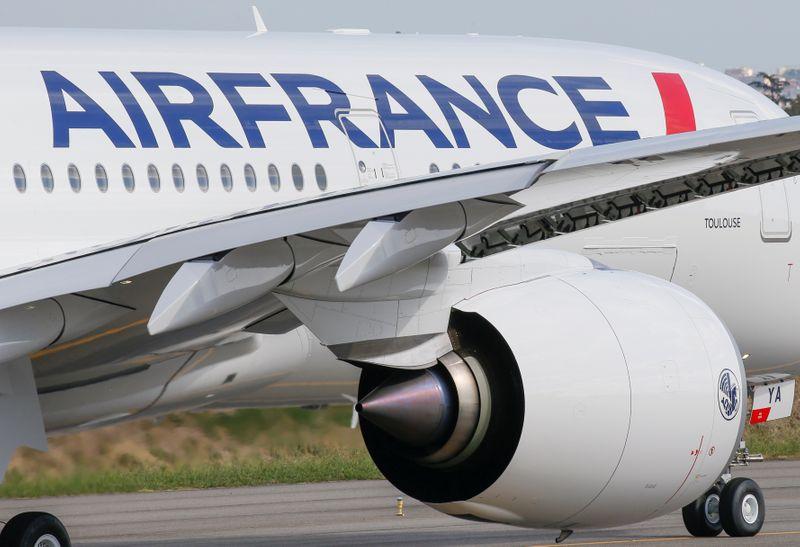 Photo: Reuters
AirFrance-KLM has warned of potential losses due to disruptions, caused by the epidemic outbreak. Its shares dropped by 3.27 percent at 1130 GMT.
Swedish Elekta AB reported a weaker-than-expected quarterly operating profit rise and a decrease in new U.S. orders. The securities of radiation therapy, radiosurgery, related equipment and clinical management for the treatment of cancer and brain provider tumbled by 8.71 percent on Thursday.
The UK's FTSE 100 index eased by 0.09 percent, to 7,450;

Germany's DAX declined by 0.13 percent, to 13,770;

France CAC 40 lost 0.25 percent, to 6,096;

Spain's Ibex 35 went down by 0.72 percent, leading the losses, to reach 10,010;

Italy's FTSE MIB sank by 0.52 percent, to 25,344.
Source: Bloomberg