German regions with the biggest populations grew this month getting to highs of several years, today's figures reveal, pressuring the ECB's course to terminate massive stimulus.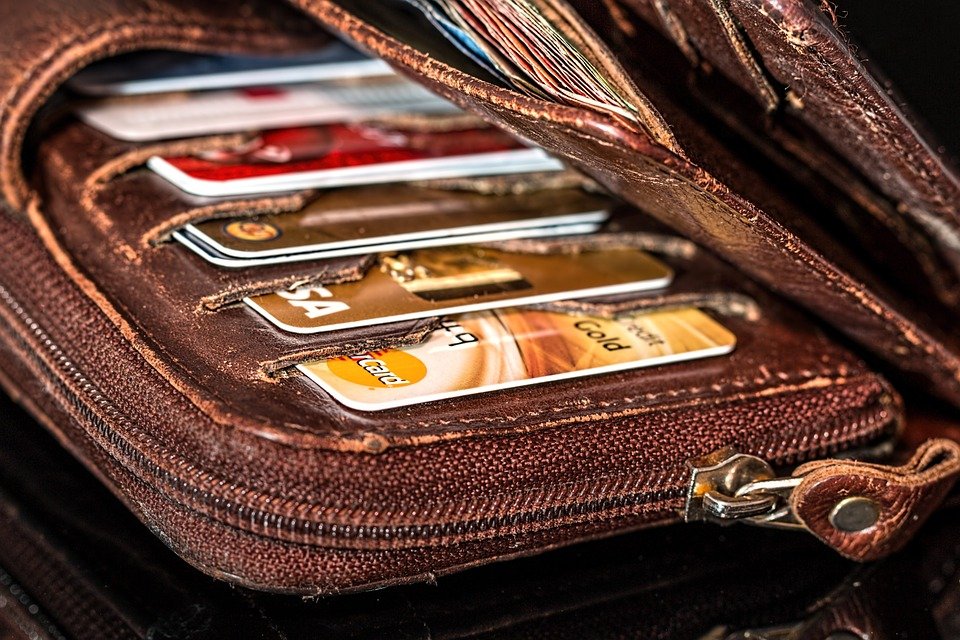 Photo: Pixabay
Year-on-year inflation in North Rhine-Westphalia, the leader among regions in population, increased from 2.3% in September to 2.4% in October, according to preliminary estimates by the regional statistics office.
Considering price growth in the bloc, the ECB expressed its commitment in the past week to the decision of wrapping up its €2.6 trillion asset purchasing scheme in late 2018 and hiking interest rates in the mid of 2019 after a years-long break.