Facebook Inc's Instagram began Tuesday its testing of a new feature, which allows U.S. users to buy products directly from the application with a photo, which will have a mark indicating the possibility of this kind of purchase, according to the company's post.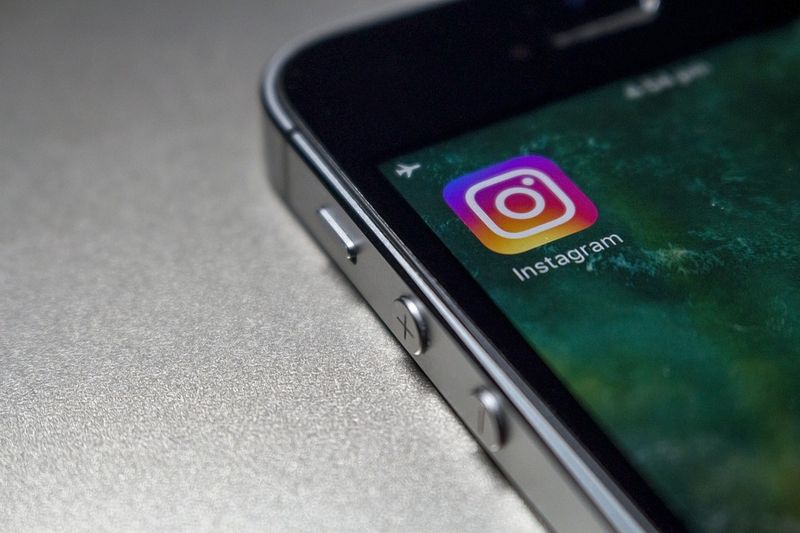 Photo: Pixabay
This step is in line with Facebook's plan to monetize fast-growing projects, such as Instagram, to generate new interest.
The project representatives announced that they had launched cooperation with more than 20 brands, including the relatively young but gaining momentum cosmetics company Kylie Cosmetics, led by 21-year-old billionaire Kylie Jenner, Michael Kors, as well as such retail giants as: Adidas, H & M, Amazon.com Inc. and Walmart Inc.
The newly introduced option will allow the user to click on the product photo in the Instagram, see its price, and then click again to open the order form. The order can be finished later by choosing one of the payment types such as: Visa, Mastercard, American Express, Discover and PayPal. One should mention, that earlier Instagram has already allowed brands to post various kinds of links to relevant websites for shopping.
A company representative also said that the plans are to turn Instagram and Messenger into reliable e-commerce services, where one could make a purchase with a simple click on the photo.
Shares of Facebook Inc rose 1.65 percent on Tuesday at 15.09 GMT.