Phoenix Group Holdings announced its plan to buy the British insurance unit of Swiss Re in a cash-and-shares deal, which was estimated at 3.2 billion pounds or in dollar equivalent $4.1 billion.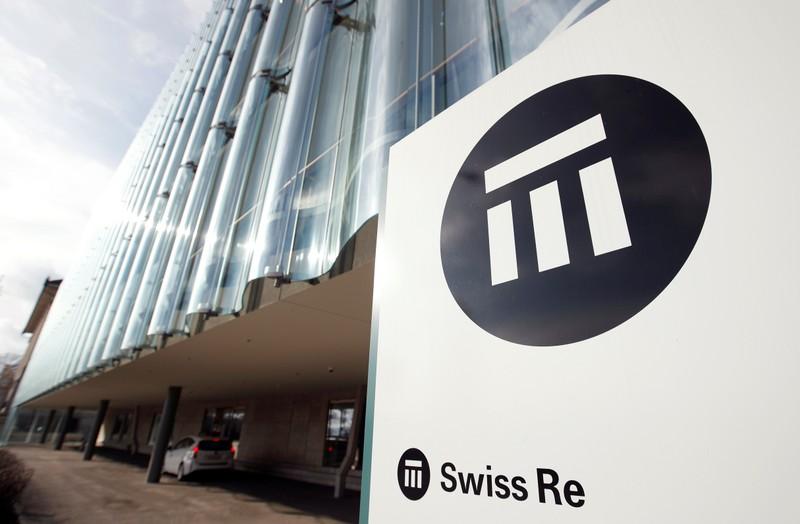 Photo: Reuters
Phoenix Group Holdings Insurance Group said on Friday that it had agreed to acquire the British division of Swiss Re AG for 3.2 billion pounds. The deal will be concluded with the conditions that Swiss Re would receive 1.2 billion pounds in cash as part of the deal and become the owner of a 13 percent up to 17 percent stake in Phoenix.
Following the closing of the deal, scheduled for mid-2020, the total value of assets owned by Phoenix will amount to 329 billion pounds, said company head Clive Bannister.
The merger will be another example of active consolidation in the European insurance sector and the largest transaction in the history of Phoenix.
Swiss Re securities grew by 2.46 percent, while Phoenix Group slipped by 0.19 percent at 11.12 GMT.