Microchip industry giant, Intel predicted profit and revenue in 2020 above Wall Street's expectations for cloud services, boosting market expectations for a recovery in the semiconductor sector after a long slowdown.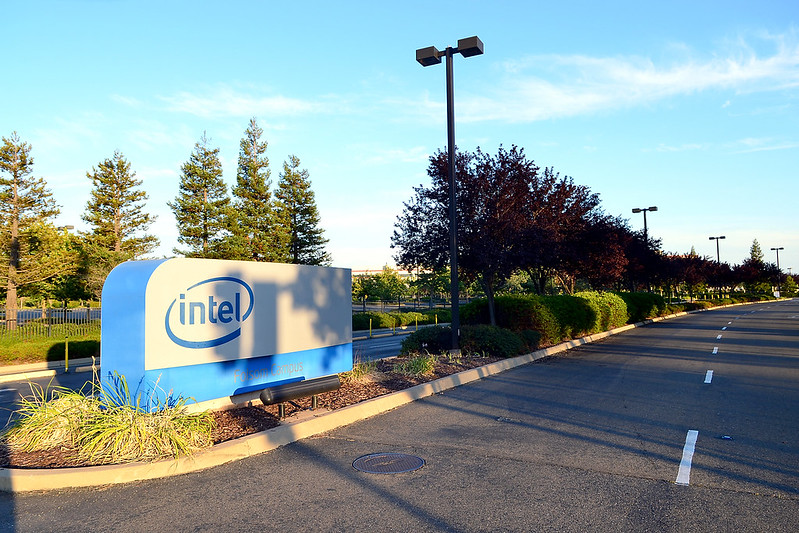 Photo: Flickr
The company's profit and revenue in the fourth quarter also exceeded forecasts due to a jump in sales of the data center business by 19 percent. Intel shares rose by 7 percent at auction after the close of the official session.
The chip maker heavyweight expects revenue in the current year of about $73.5 billion, surpassing an average Wall Street forecast by more than $1 billion, according to IBES from Refinitiv.
Intel's net earnings in Q4 rose by 8.3 percent to reach $20.21 billion, exceeding the forecast amount of $19.23 billion.
Excluding items earnings reading amounted to $1.52 per share with a forecast of $1.25 per share.
Intel shares gained 0.94 percent on pre-market on Friday, whereas its largest rival, AMD grew by 0.54 percent.
Source: Reuters