The Federal Reserve retained the interest rate on federal credit funds at 2 ¼ -2 ½ percent per annum, as it was expected, in the outcome of the meeting on June 18-19. But there are more than enough comments and forecasts, the situation makes analysts to work "hard".
8 of the 17 Council members expect a rate cut in 2019 and 9 in 2020. The Fed made it clear that it was ready for the first time in more than 10 years to lower the clue rate, noting the uncertainty about the prospects for the economy and this uncertainty is the main trigger today.
In the last 2-3 months, the statistics are very contradictory: the labor market remains strong, but the growth rates of economic activity are moderate, the increase in consumer spending is accelerating, but indicators of business investment in fixed capital is too weak.
It is also noted that on a year-to-year basis, the overall inflation rate remains below 2 percent. In general, market indicators of compensating inflation have decreased, and indicators of long-term inflation expectations, based on polls, have changed little.
The FOMC considers it its duty to promote population employment and price stability. In support of these goals, the committee decided to maintain the federal funds target rate.
The Federal Reserve Bank of St. Louis chairman James Ballard voted to reduce the rate by 0.25 percent in the frame of two days meeting, the other participants voted in favor of keeping the rate unchanged.
The next meeting of the committee will be held on July 30-31.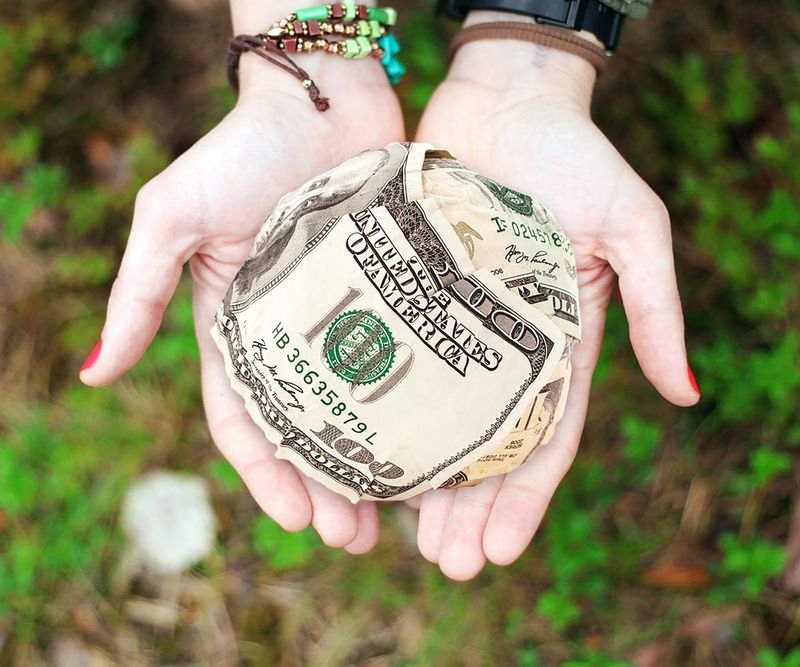 Photo: Pexels
The dollar index showing the value of greenback against 6 major currencies dropped by 0.42 percent, to 96.71 at 8.02 GMT.
The euro rose 0.66 percent to 1,1299;

The Aussie added 0.58 percent, to a level of 0,6920;

The Kiwi rival also strengthened by 0.81 percent, to 0,6590;

The Loonie increased its weight by 0.48 percent, to 1,3214;

The Japanese yen went up by 0.38 percent, to 107,69;

The British pound rose 0.64 percent to 1,2719;
The Swiss franc and the Chinese yuan are also not lagging, adding 0.61 and 0.60 percent, to 0,9879 and 6,8528, respectively.