There appeared new disputes ahead of awaited meeting of the U.S. Fed and the issue reduce the key rate. The St. Louis and Minneapolis Fed heads James Ballard and Neel T. Kashkari see no reason for any changes, even in the foreseeable future.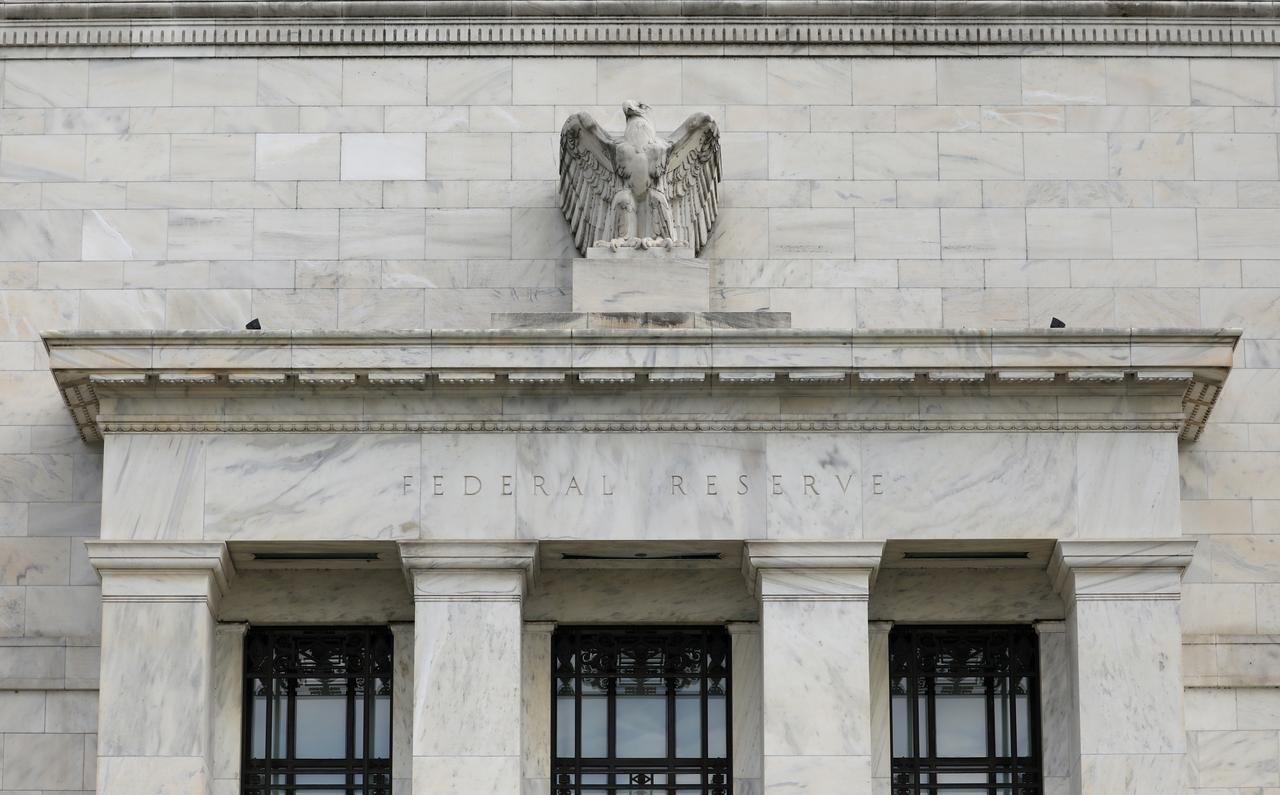 Photo: Reuters
Ballard believes: "We should maintain a wait-and-see attitude in order to assess the consequences of the measures already taken before changing the monetary policy again", hinting on 3 interest rate cuts, which had place in 2019 (July, September and October) at current 1.5-1.75 percent.
Recall, in December, the Federal Open Market Committee (FOMC) left the rate unchanged and made it clear that it did not see the need to change it in the near future.
Kashkari considers in his turn that he would prefer to keep the rate unchanged not only in the next 6 months or even in the coming year. Although he notes that he will likely join the rows of Fed leaders who support the incentives if inflation does not hit 2 percent target.
Ballard assesses the situation in the U.S. economy rather optimistically, noting that the uncertainty associated with trade disputes, although it remains elevated, is still somewhat weakened.
The main trigger for current successes are growing tensions in the Middle East, which may push oil prices higher, but the U.S. economy should remain stable in the event of shocks in the oil market, Ballard said.
Firstly, and this is the most important - the country consumes resources, and very much, but at the same time very efficiently.
And another representative of the Federal Reserve - the head of the Federal Reserve Bank of Chicago Charles Evans - believes that the rate of economic growth in the U.S. in 2020 can be 2-2.5 percent and "even stronger stand", depending on how events develop over the course of the year.