A group of investors filed a lawsuit against Facebook due to the scandal involving Cambridge Analytica, CNN reported.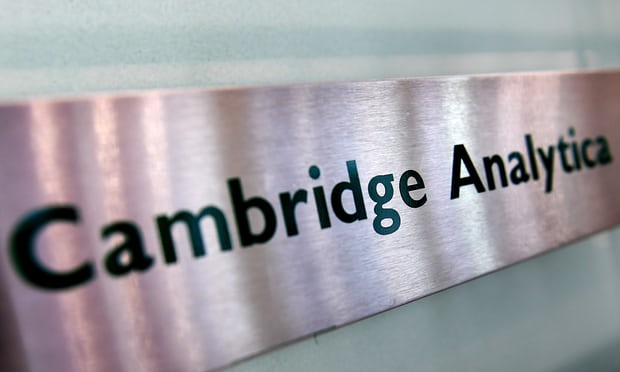 Photo: Andy Rain/EPA
Fan Yuan, a shareholder, filed the lawsuit in San Francisco on behalf of an undisclosed number of investors who could incur financial losses because they had previously invested in Facebook. Over the past two days, the company's shares have fallen more than 7%.
The complainants accuse Facebook of "violating its own rules for the protection of personal information, allowing a third party to access personal data of millions of users without their consent," and "making knowingly false or misleading statements." Investors demand compensation, the amount of which is not specified.