The gold prices strengthened, trying to recover the weekly losses as investors turned to the safe-haven assets in run up to the new reporting season.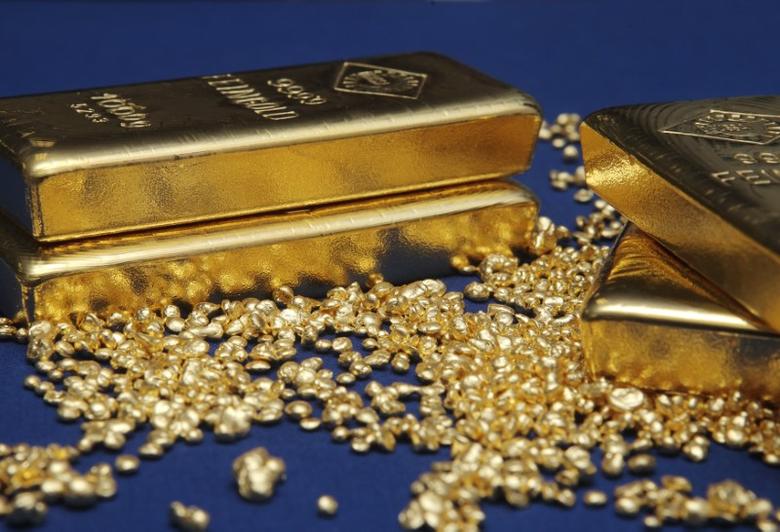 Photo: Reuters
The growing demand for the precious metal was in the Chinese market due to low prices and the U.S. dollar decrease.
Gold futures for delivery in June added 0.59 percent, to $1,303.20 dollars per ounce. The most active gold contract showed a weekly decline of 0.2 percent, according to FactSet. Silver futures for delivery in May grew by 0.79 percent, to $15,205 per ounce. One should mention that over the past week, the the silver also lost approximately 0.2 percent.
The greenback fell by 0.32 percent, according to the U.S. dollar index, where its strengthening could undermine the appetite for precious metals, which are valued in foreign currency.
July platinum added 0.87 percent, while palladium futures with delivery in June added 0.96 percent.
Copper futures for May delivery rose by 1.05 percent to $2.93 per pound.