Apple shares set a new maximum just several hours after the IT company's iPhone X sales started.
As experts said the event gave Apple a boost to turn into a trillion dollar enterprise, given that shares grew by 5% lifting the market value to nearly $900 bln. The company's sales in September and two preceding months added 12% and reached $52.6 bln.
The impulse is expected to carry on during the holiday time as the iPhone X goes on sale, Tim Cook said.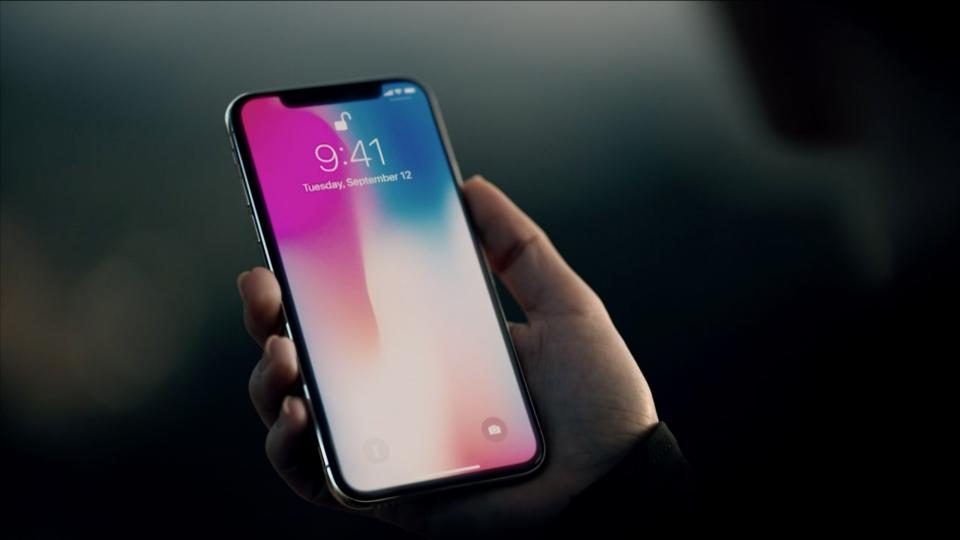 This quarter is believed to turn out the biggest in profit, he also said. Apple fans flocked to the firm's stores around the world, as a brand new model of iPhone, selling for £999, appeared on the shelves today.
Some newly introduced features include the unlocking of an anniversary iPhone model by face-scanning and the "home" button is done away with.
GBH Insights Daniel Ives believes Apple may now attain a trillion-dollar market capitalization in view of this data. Apple chief said the firm was moving full steam ahead, because of sales rise in China, unprecedented App Store sales and vigorous demand for the new iPhones.
iPhone sales made up 46.6 mln items in the third quarter, which is 3% more compared to the same period of the previous year, and it generated $28.8 bln, being over half of their income.