Production in an oil field in southern Iraq, West Qurna 1, reached a threshold of 465,000 barrels per day after new processing facilities were activated and oil storage tanks added, according to official data.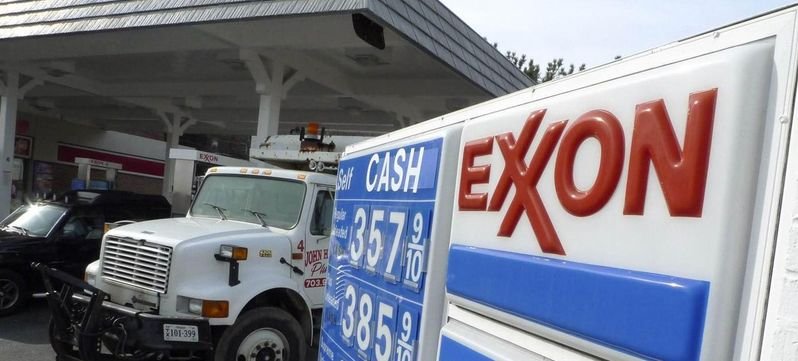 Photo: Reuters
For comparison, earlier production at this field amounted to 440,000 barrels per day, official representatives of the company working at the field told Reuters.
Exxon workers were recently evacuated from the aforementioned oil field due to a potential threat from Iran. Two weeks later, the staff returned, but under conditions of increased protection and additional security measures at the field.
Meanwhile, the IEA (International Energy Agency) continues to lower its forecast for the growth in demand for crude oil, this time by another 100,000 barrels per day, reaching 1.2 million.
Prices went down on Monday, where Brent crude for August delivery fell by 1.03 percent to $61.37, and WTI futures for July delivery lowered prices by 1.09 percent to $51.94 at 11.38 GMT.