Recent Facebook hack that opened access to 50 million accounts made the Irish Data Protection Commission start an official inquiry.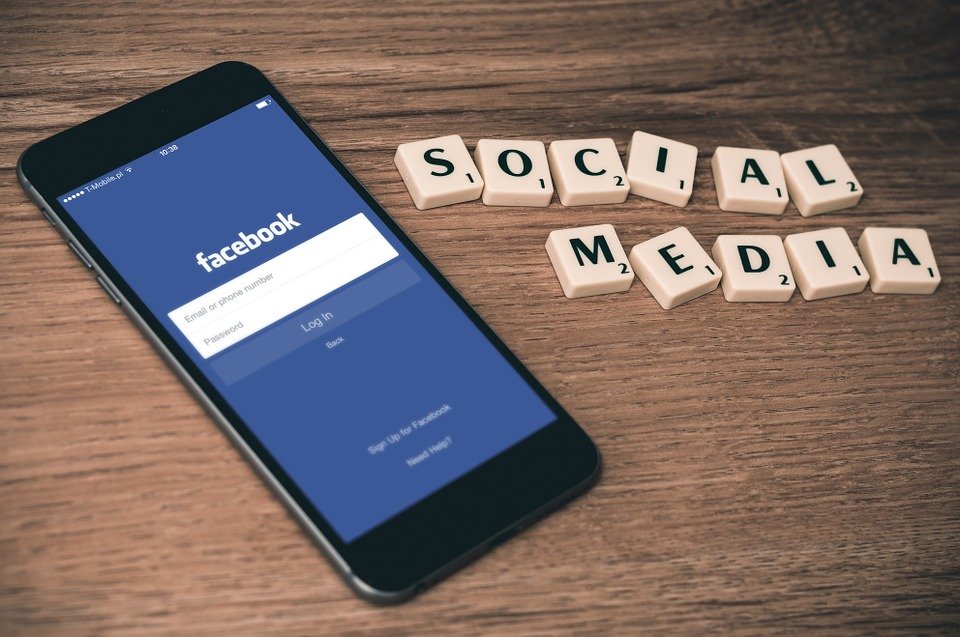 Photo: pixabay
This aims to establish whether or not the social network failed to protect user data from the security violation.
Yesterday's statement by the Commission said that the inquiry would look into whether the company adhered to the General Data Protection Regulation requiring proper measures technically and organizationally to provide due security for the stored by the firm personal data.