Israeli chipmaker TowerJazz stated on Monday it won't sell its 51% share and board control in its JV with Panasonic Corp in Japan.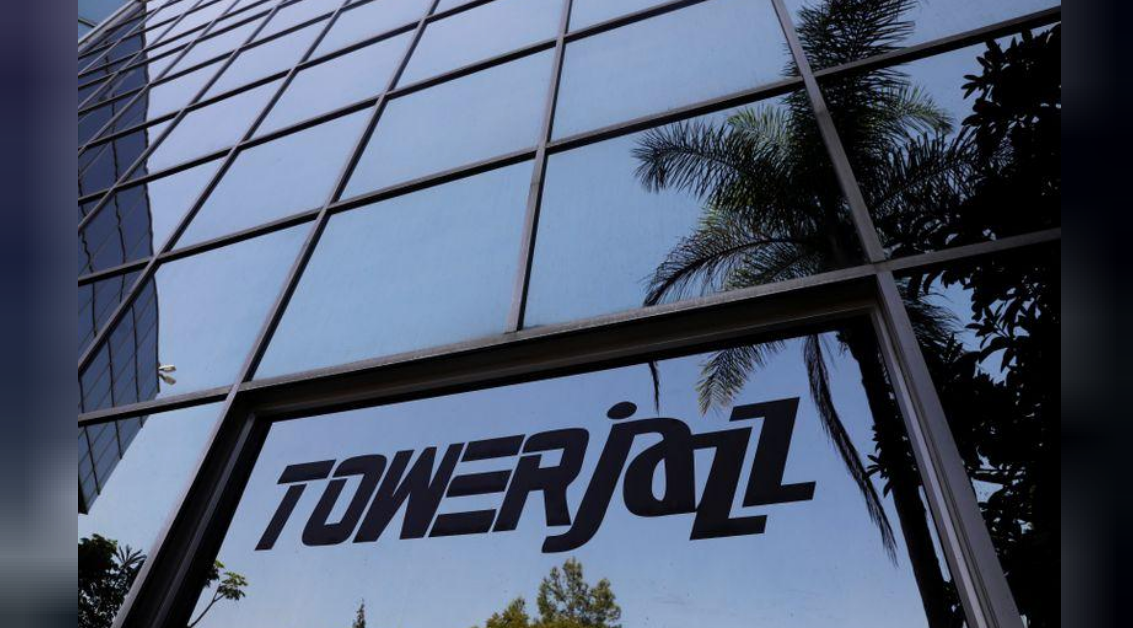 Photo: Reuters
This pursues a declaration a week ago that Panasonic will offer its semiconductor business to Taiwan's Nuvoton Technology Corp for $250 million.
News reports had said that deal would incorporate the whole JV with TowerJazz, which works three Japanese chipmaking offices.
"According to its long-term methodology and development plans, TowerJazz will proceed with its tasks and MF movement at TPSCo Japanese assembling offices," — TowerJazz said in an announcement.
The organization doesn't plan any progressions to its MF services and along these lines, there will be no effect on its business association with clients, it said.