UniCredit told on Monday, according to preliminary report that it was a data breach, regarding a file that dated back to 2015 and held near three million records, all of which were Italian clients.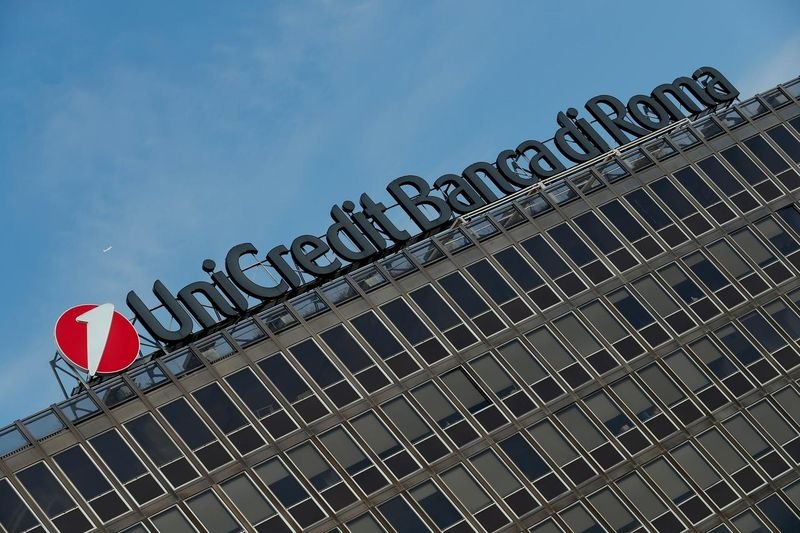 Photo: Reuters
The most influential Italy's lender according to assets amount mentioned that no bank details which would give the access to customers' accounts or more importantly permit unauthorized transactions were compromised.
The financial conglomerate added that an internal investigation was initiated and the relevant bodies were already informed.
One should remind, that since 2016 Italian lender invested already "2.4 billion euros in upgrading and strengthening its IT systems and cyber security," as it became known from the bank report.
The measures were taken after two hackers attack in October and September 2016, where were involved approximately 400,000 customers from Italy too. At that time it was identified the source via which the attacks were made.
UniCredit securities declined by 0.13 percent on Monday.