European stock markets closed down on Friday with Italian index tumble, as political uncertainty weighed, while Donald Trump's comments had also of big impact.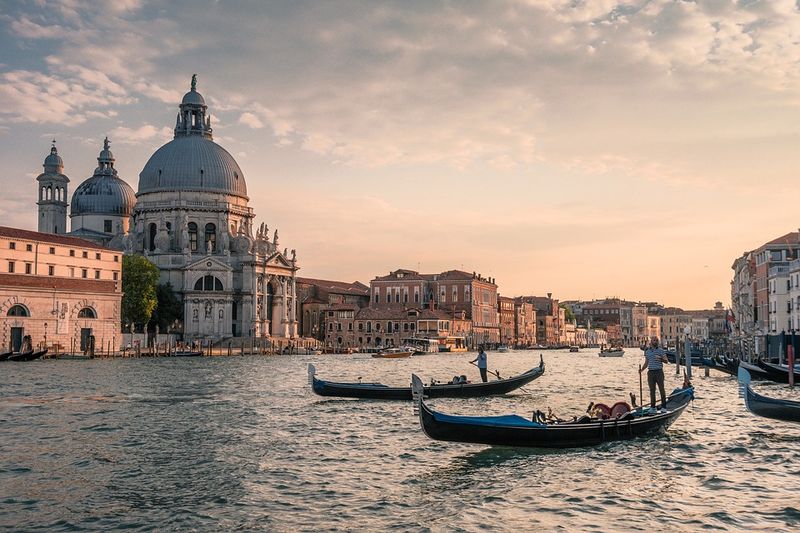 Photo: Pixabay
Italy's main index FTSE MIB showed a 2 month low border with its banks 4.5 percent tumble after Matteo Salvini called for new elections.
Country's budget crisis and extremely low interest rates prospects affected already financials shares and the fresh political fears sent the banks to its lowest level for the last 3 years. One should remind, that in the framework of these events Italian 10-year Treasury bond yields touched their strongest weekly increase this year.
Italy's FTSE MIB was the loss-leader on Friday, with a 2.48 percent slump, at 20,324.
UK's FTSE losses were capped by a shares rally in healthcare area and a 7.2 percent jump of advertising company WPP stocks after it improved Q2 trading.
The healthcare jump became possible after strong moves from Hikma Pharma (+6.11) and Carl Zeiss (+4.15) buoyed by a 2.6 percent increase in Bayer stocks.
The UK's FTSE fell by 0.44 percent, to 7.253;

Germany's DAX diminished by 1.28 percent, to 11,693;

France CAC 40 descended by 1.11 percent, to 5,327;

Spain's Ibex 35 eased by 1.25 percent, to 8,757 on Friday's close bell.