European stocks edged up on Monday, despite huge decline among Italian stocks after the anti-establishment parties made significant gains in Sunday's vote.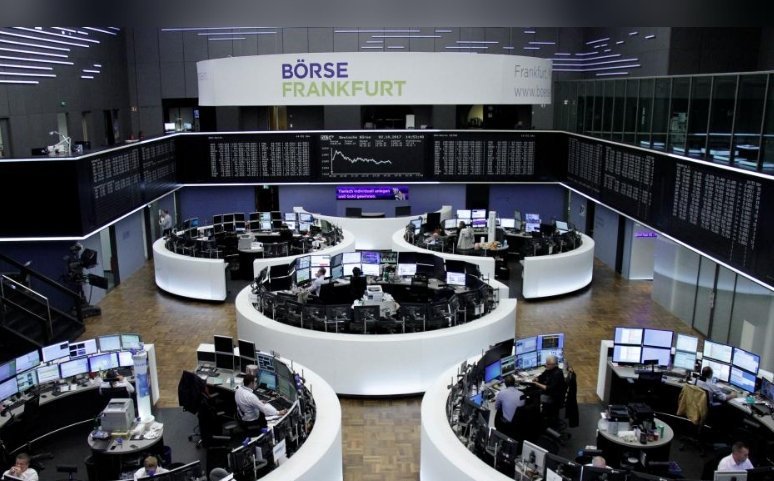 Photo: Reuters
The pan-European Stoxx Europe 600 index picked up 0.3% to 368.21.
Italy's FTSE MIB tumbled 0.8% to 21,736.74. Germany's DAX 30 index inched down 0.1% to 11,902.92.
France's CAC 40 advanced 0.2% at 5,145.48, while the UK's FTSE 100 rose 0.4% to 7,099.13.
Investors remained cautious after U.S. President Donald Trump promised last week to impose protective tariffs on imports of steel and aluminum.
IHS Markit's Final Composite Purchasing Managers' Index slipped to 57.1 in February from 58.8 the previous month. The euro area's economic growth lost momentum in February as increasing prices affected demand, though the zone remains on track for its best growth in eight years.