Italy's government will allocate up to 17 billion euros to bail out two large banks in the Venice region: Veneto Banca and Banca Popolare di Vicenza (BPVI).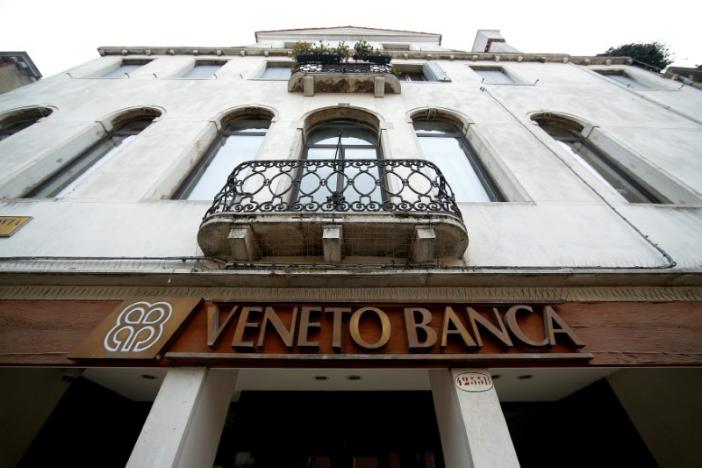 The decision was made following an emergency cabinet meeting on Sunday - the government sought to have time before midnight, so that the decree was signed by the time the banking branches and financial markets were opened on Monday.
The European Commission on Friday preliminary approved the plan of the Italian authorities, which is expected to put an end to the banking crisis.
Under the plan, the Italy's biggest retail bank Intesa Sanpaolo SpA, which a week earlier expressed its readiness to buy the reliable assets of these organizations, will receive a state support. Intesa can initially receive from the government-created fund about 5.2 billion euros, so that the inclusion of assets of troubled banks will not harm its capital indicators. Another 12 billion euros will be available to cover potential further losses.
In Banca Popolare di Vicenza and Veneto Banca about 4 thousand people are employed, and the Italian authorities have tried to do everything possible to avoid the loss of so many jobs.
Photo: REUTERS/Alessandro Bianchi