Yearly consumer inflation in Japan stayed put last month compared to September with companies unwilling to increase prices due to lower household expenditures, suggesting the economy is currently unable to get as high as 2%, the target of the central bank.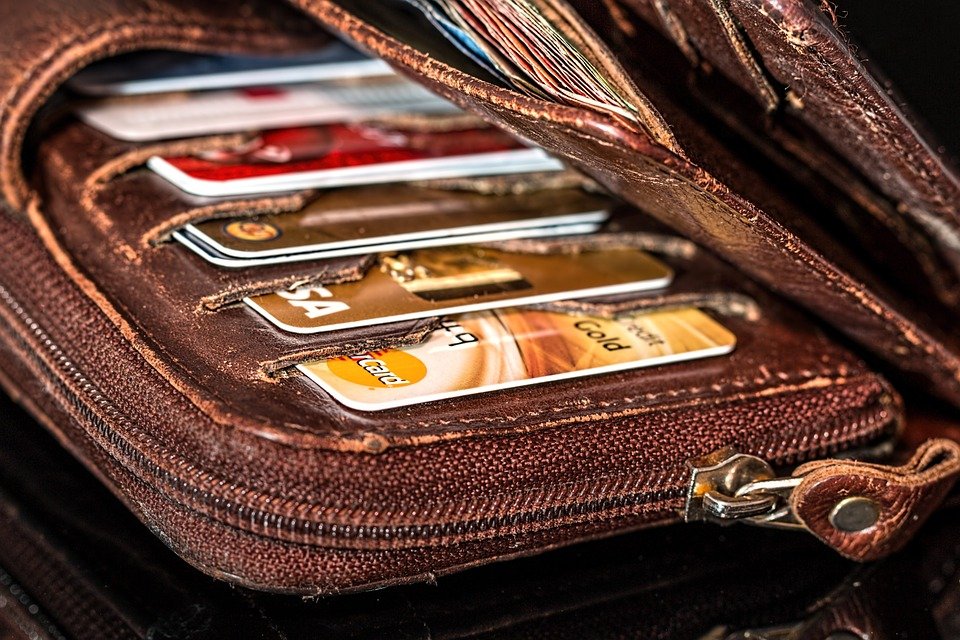 The country's core CPI, not taking into account food prices showing high volatility, gained 1% in October year-on-year, according to today's official data, as forecasts had said earlier.
Considering that much of the increase came from bigger prices on energy, it could grow harder for the BoJ to get steady inflation in view of lower demand for Japanese exports amid global trade disagreements.