Japan's core consumer price index in December increased by 0.9% in annual terms, the Ministry of Internal Affairs and Communications reported.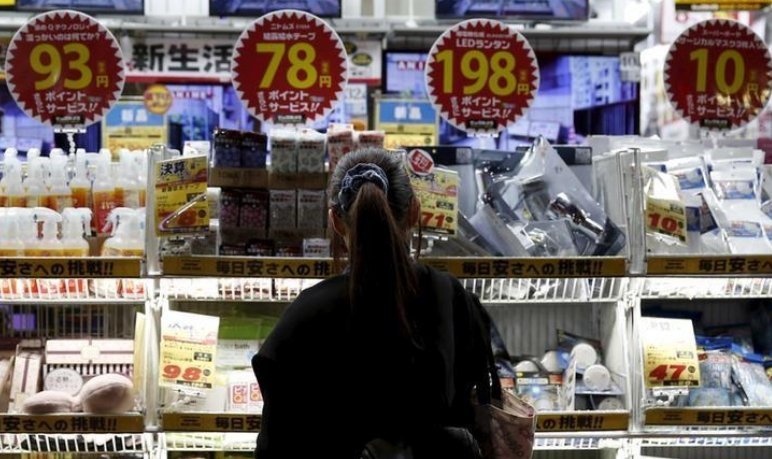 Photo: Reuters
Japan's core inflation rose for a 12th consecutive month, but the fact that inflation failed to accelerate and is still far from the 2% target set by the Bank of Japan may weaken expectations of an early tightening of monetary policy.
After its meeting earlier this week, the Bank of Japan has kept all parameters of its stimulating programs, but at the same time has become more optimistic about the inflation expectations than three months ago.