Japan posted a trade deficit for the first time in three years in March, when the country's fiscal year ended. The result of these data became concerns about the state of the world economy, namely, the weakening of global demand, which caused a decrease in export volumes.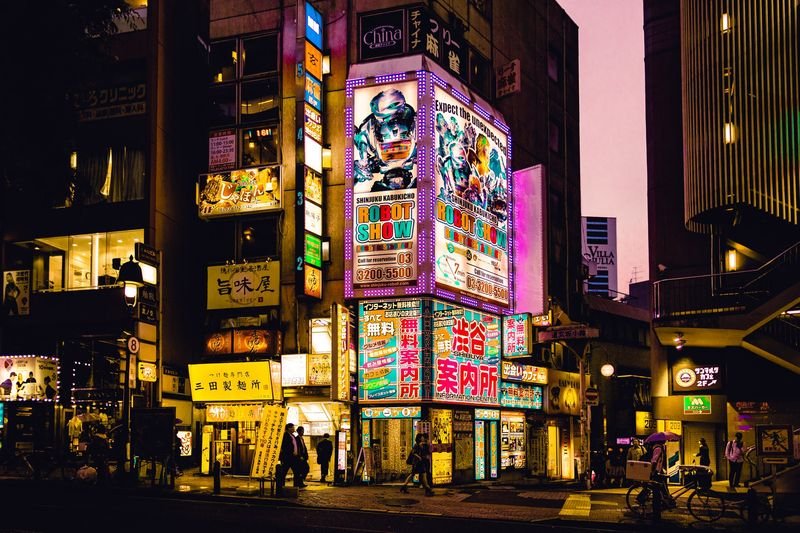 Photo: Pexels
The trade balance in March amounted to 529 billion yen, having marked a decrease of 33 percent as a result of exports decline by 2.4 percent compared to last year. The weakest deliveries of steel and LCD devices to China and the increase in imports of planes, clothing and liquefied natural gas had the most significant effect on the exports fall. Exports mainly dropped sharply in such areas as China, Australia, Indonesia, Malaysia.
Meantime imports data to Japan increased compared with 2018 by 1.1 percent to 6.67 trillion yen in March.
Japan and the United States began trade negotiations this week, trying to eliminate U.S. concerns about the trade balance with Japan, mainly due to cars. The trade surplus amounted to 6.53 trillion Japanese yen in April-March of the fiscal year, which is 6.7 percent less than a year earlier.
The Japanese yen reached 112.124 on the eve, then followed a fall to 111.967, at 10.39 GMT on Wednesday the Japanese currency is showing a positive trend, being at 112.03 level.