Japan's economy grew by 0.5% in the October-December quarter, Cabinet Office reported. The Japanese economy expanded for the eighth quarter in a row, its longest continuous expansion since the 1980s boom.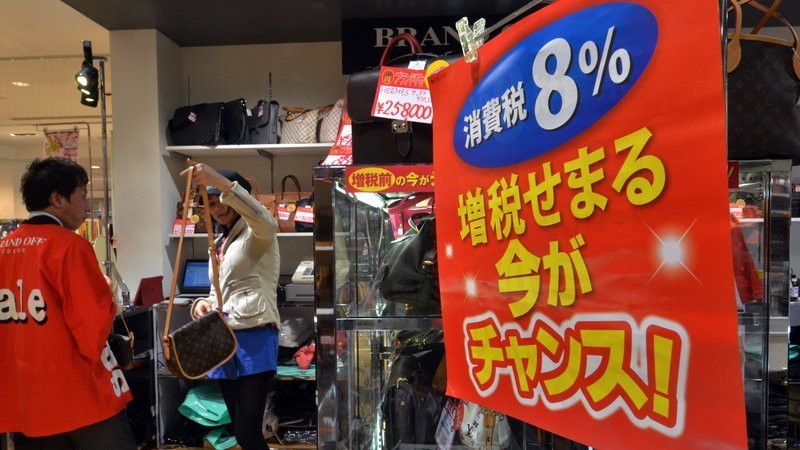 Despite the slowdown at the end of last year, the fresh figures indicate that the Prime Minister Shinzo Abe's revival plan provides a stable economic recovery.
At the same time, an extended run of growth drive the concerns about Bank of Japan's ultra-loose monetary policy.
Consumer spending, which accounts for about 60% of Japan's GDP, increased by 0.5% in October-December. The Japanese exports rose by 2.4% in the fourth quarter, imports - by 2.9%.