A weaker-than-expected Japan's economic data, which suddenly seems to be stammering after two years of stable growth, raises the probability that it is accelerating just as trade relations with the United States worsen.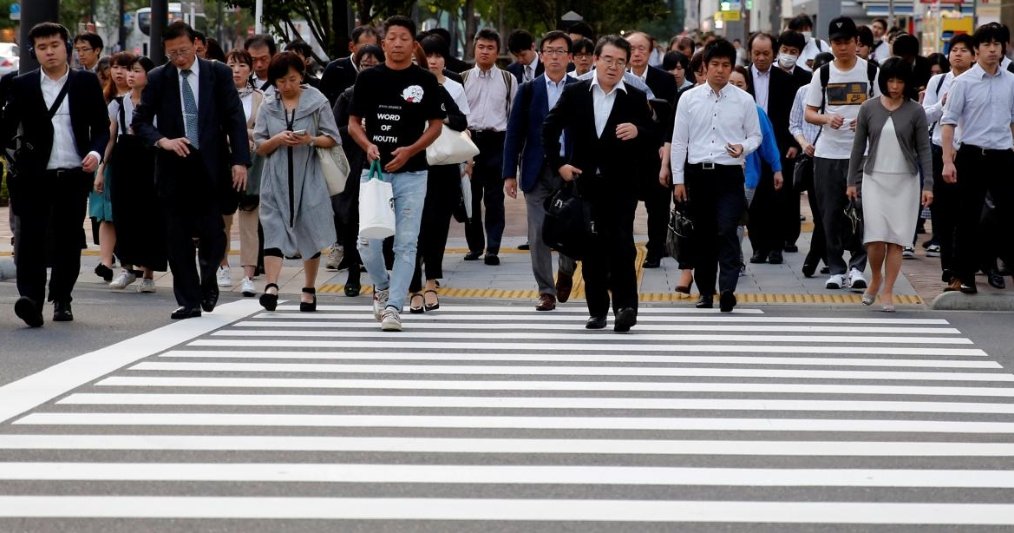 Photo: REUTERS/Kim Kyung-Hoon
GDP shrank at an annualized pace of 0.6% in the first three months of the year, the government said.
Economists consider Japan will prevent a recession as they assessed the first-quarter fall as a mild correction due to temporary factors like worse weather and weak financial markets.
But rising uncertainty could mean that Prime Minister Shinzo Abe's "Abenomics" to boost the economy is losing steam and could force officials to take additional measures to maintain the recovery extending.